Award-Winning Video Production. in New Hampshire and New England.
Professional Video Production in NH, MA, Maine and New England
Your Partner And
Expert In Video Production
In short, we build relationships. And what we mean is. We are with you for the long haul. Because we aren't trying to make one video. But all of your videos. So that is why. We are the first choice for video production. And we provide services to New Hampshire, Maine, Massachusetts, and New England. But we can film any project. And anywhere. But some of our video production specialties are as follows. First, corporate video production. Second, cinematic wedding films. And third music videos. So check out our work below. And lets set up a time to chat. Because we are the last video production company you will ever hire.
Creative And Modern

Video Production
Above all we are always seeking out good stories. Because we remember the first film that made us cry. And the last time a musical score gave us chills. And the last action sequence that left our mouths open. In other words, we film with an emphasis on emotion. Because you want to feel immersed. And certainly invested. Because throughout the entire video production process. It is your vision. And most importantly, we will be your guide.
So because we are a video production company, we specialize in a few areas. For example, wedding videography. And corporate video production. And music video production. But we are pretty busy. So don't wait. And click below to contact us. Because at LiFi Media Production. Above all, we provide an excellent experience!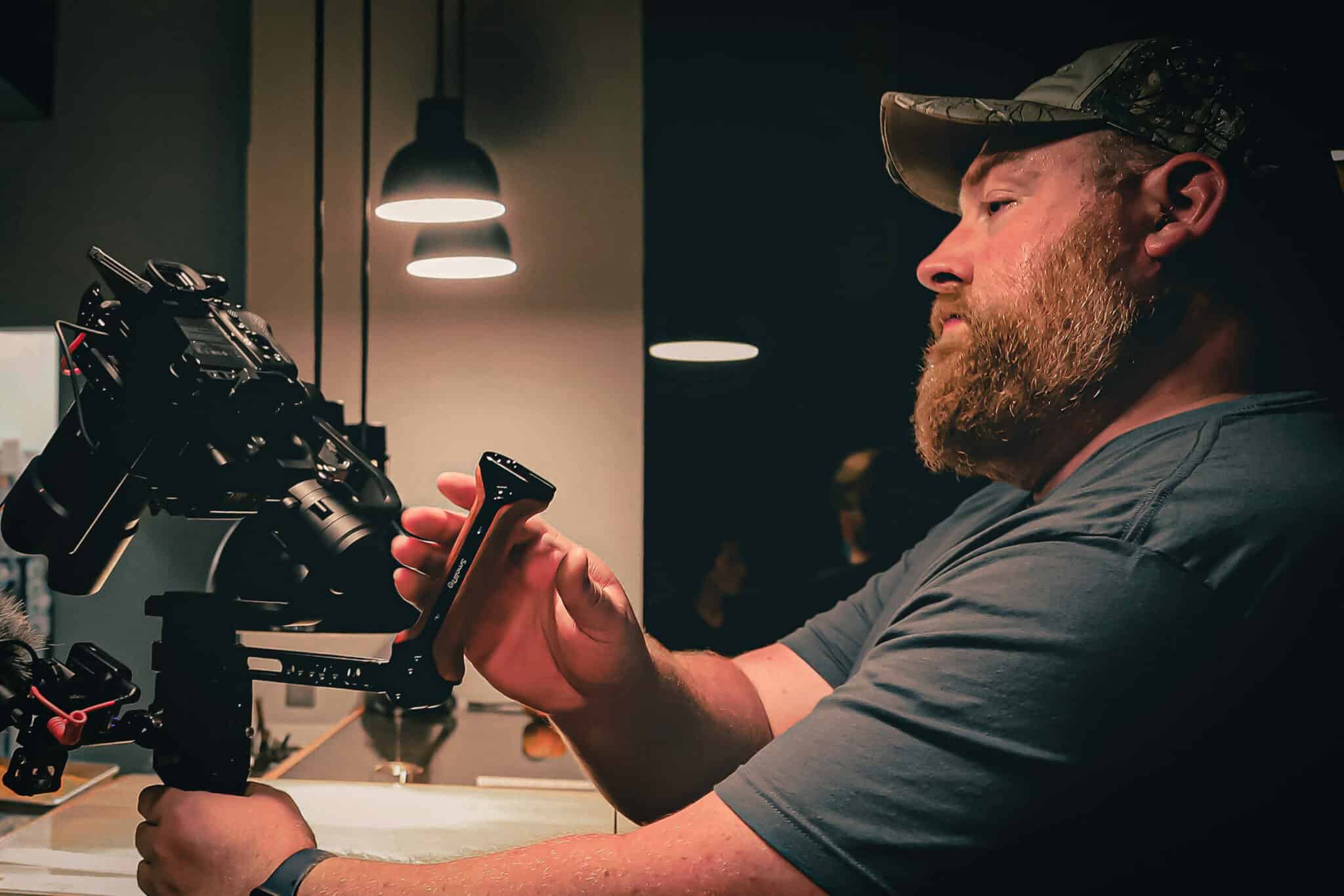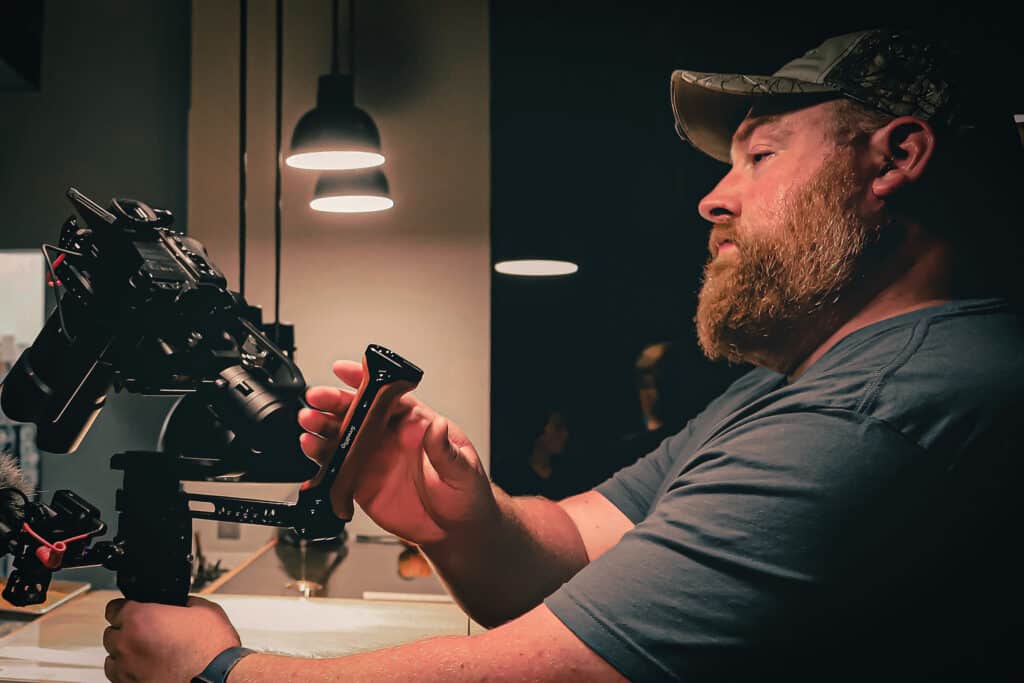 Corporate and Commercial Video Production
Portfolio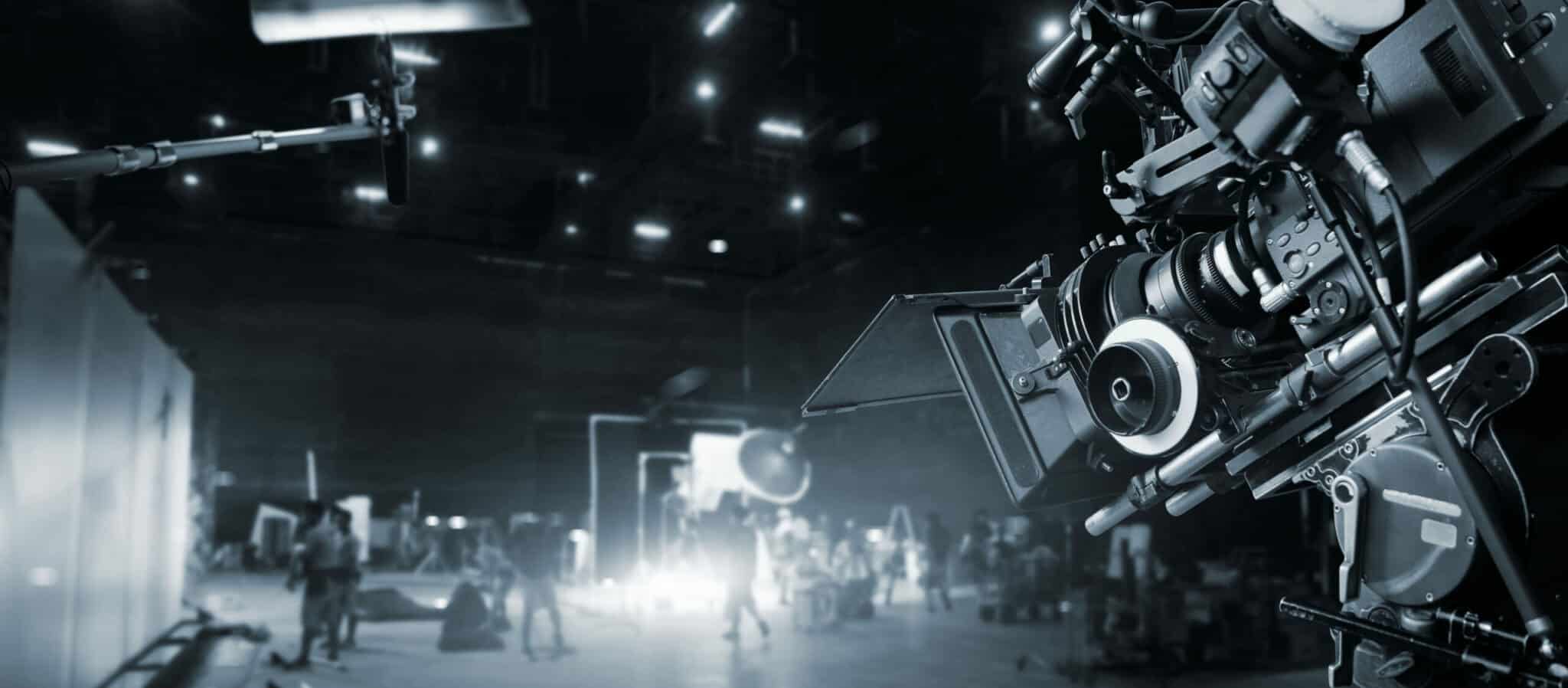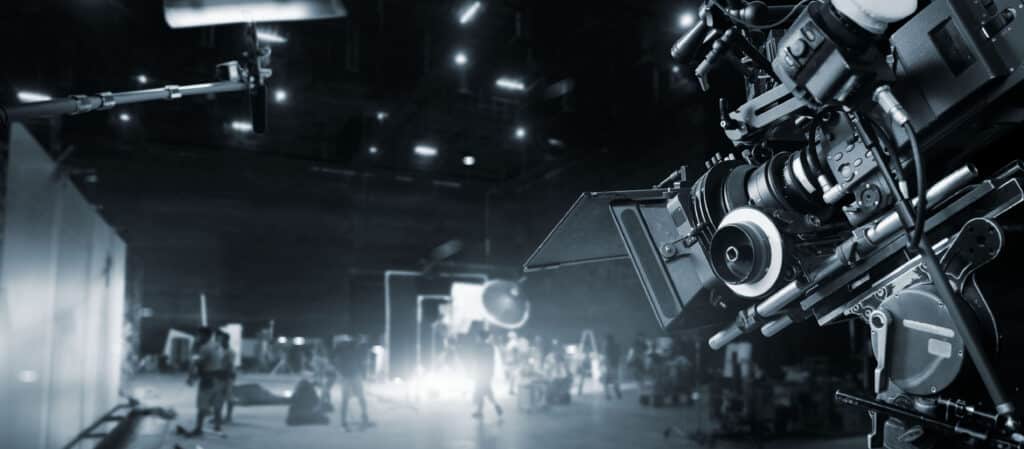 Commercial And Corporate
Video Production
Because businesses have many needs. And staying competitive means brand awareness. In short our videographers are ready. And excited to create films that drive awareness. Recognition. And conversions. In addition, we provide video production services throughout New Hampshire, Massachusetts, Maine, and New England. So whether it is a social media campaign. Or safety video. Certainly a team-building event. And even a television commercial. In short, we are the best video production company. And we're ready to help. And take your business to the next level.
So click below to find out how we help businesses grow.
Our
VIDEO PRODUCTION

Specialties and SERVICES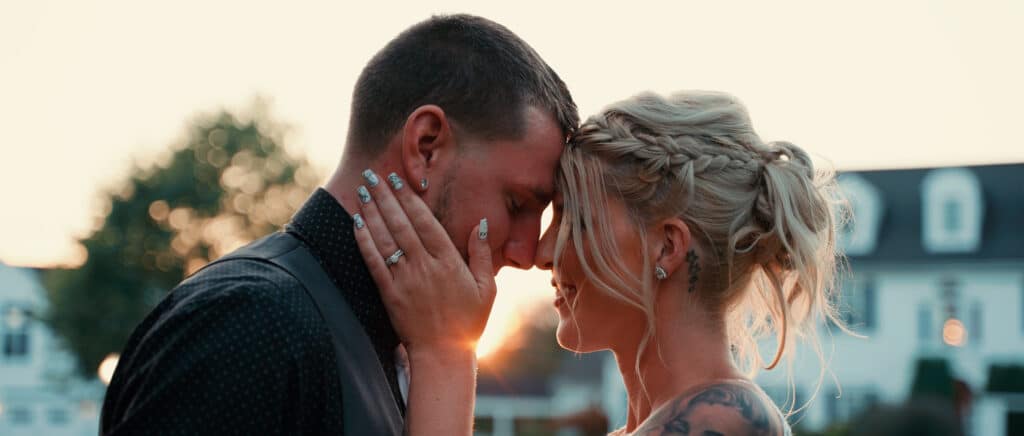 Cinematic
Wedding Videography

And Films
So your love has led to this. Most importantly, your wedding day. Certainly we have filmed enough to know it goes by fast. But while wedding photography captures snapshots. Likewise, wedding videography documents moments. In addition to the audio as it sounded on your wedding day. For instance, you and your partner spend half the day apart. Certainly you will miss out witnessing some special moments. In conclusion, do not look back with regret. And relive your wedding day. And all the moments you missed. Moreover, whenever you wish.
So click below to find out. And we will preserve your memories forever.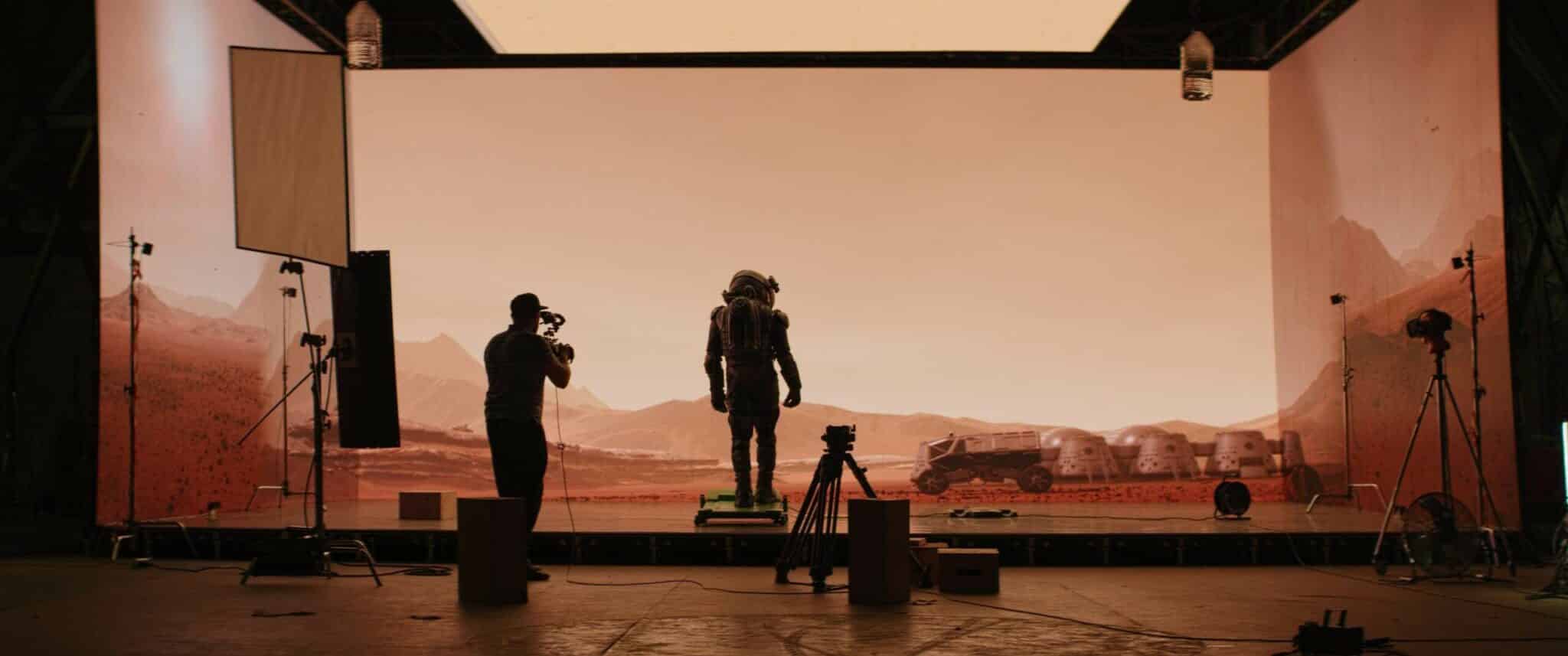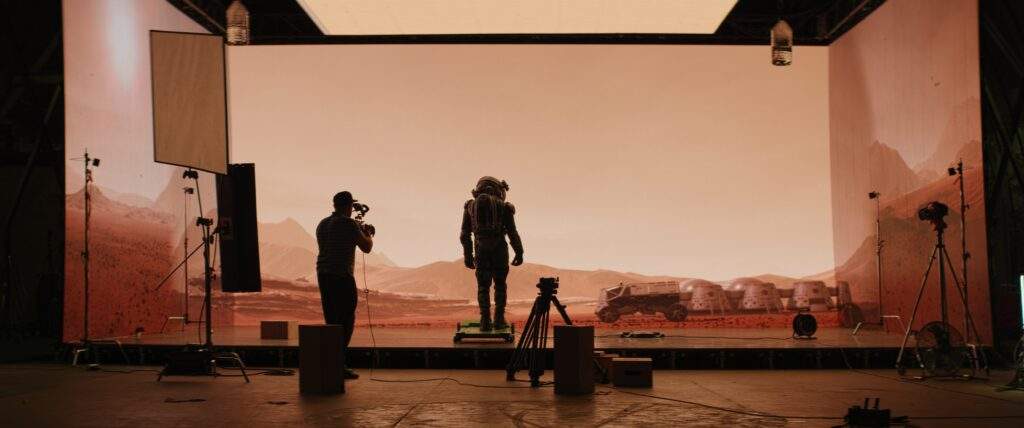 FILM AND
DOCUMENTARY PRODUCTION
Certainly we can bring your vision to life.  Because we are passionate about short films. In addition to documentary production. But these are only some of the possibilities. Most importantly, we have the experience and equipment. And what is needed to provide professional motion capture. But also cinematic lighting. And most importantly, crystal clear audio recording.  So lets talk about getting creative. And maybe together we can make magic.
So click below to find out. Because we can bring your ideas to life.
So Here Is
The Bottom Line

Regarding Video Production
And we know what works. Because we've been there. Certainly we deliver amazing videos. But don't take our word for it. So look at the reviews below. And read about the awards we've won. Because we worked very hard for those clients. And it is great to get that recognition. But we do it for our clients. Because we success when you succeed. In short, we are looking forward to working with you. But we are getting busier. So do not wait. And contact us today.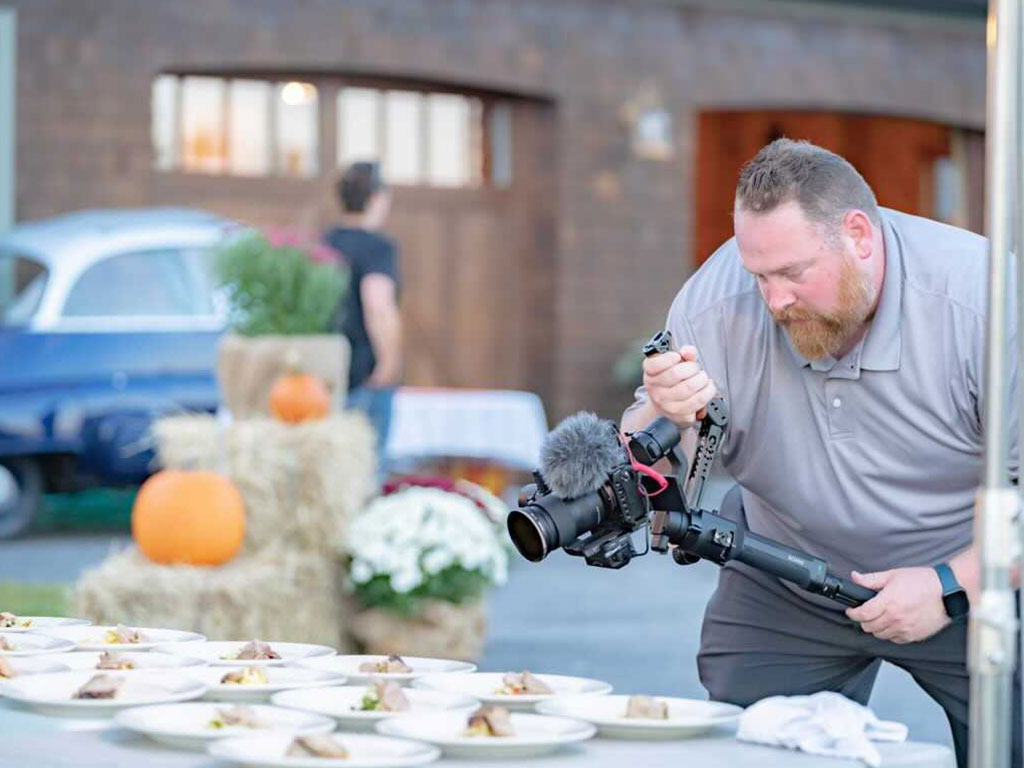 Working with Mike was an absolute pleasure! My husband and I had very few ideas for our vision at the start of the planning process. Mike was so helpful in guiding us and giving great ideas that added to our special day which we never would have thought of otherwise. He was attentive, professional, and highly responsive throughout the whole process. We could not be happier with our final wedding highlight film, and we have gotten so many compliments from friends and family! Thank you again Mike!!
Chantelle Montminy-Semple
October 9, 2022.
It was an absolute pleasure working with Mike. I'm a stand-up comedian and I hired Mike to film 2 sets at a comedy club in Boston. His quality, both video and audio were dope. My expectations were surpassed. Not only is the quality great, but his communication is professional and even wanted to make sure I was all set with editing. Cannot recommend enough!
Dominic Smith
July 28, 2022.
Our agency hired Mike at LiFi Media Production to produce a couple TV commercials and social media videos. They made the process so easy, communication was clear, Mike was professional and added an essential creative element. The final product was outstanding and our client was very happy. We will certainly be working with LiFi Media in the future.
Linda Fanaras
July 11, 2022.
Extremely happy with my branding video from LiFi Media Production. Mike was very responsive and easy to work with. His filming and editing skill are excellent and I'm excited to have a great branding video for my website.
Paula Sacco
July 10, 2022.
Mike helped our band with a video for an electronic press kit. It was way beyond what I was hoping for. OUTSTANDING WORK and will be hiring LiFi again for other projects.
Bob Nasella
May 12, 2022.
I cannot say enough about Lifi Media Production. Mike went ABOVE and BEYOND in every single aspect of shooting for my New Years Eve Wedding. From meeting me the night before during the rehearsal at the church to check the lighting, from driving from three different towns throughout the day to capture every important moment. He even drove 8 hours to surprise us with a recording of my mother in laws voice in our highlight video. Not to mention I received a video in less than a week, and my high light video in two weeks.... I have friends who didn't get footage for over half a year. I HIGHLY recommend Lifi Meda Products. And i HIGHLY recommend budgeting for a videographer. Thank you again for everything Mike!!
Ryann Healy
May 12, 2022.
Mike does a fantastic job. He is very professional. We have signed up for Monthly videos with Lifi Media and I look forward to working with Mike through out the year.
Matthew Daly
March 7, 2022.
Used them to do a short film of our tree service. Professional🔥
Tom Saad
February 28, 2022.
It was an absolute pleasure working with LiFi Media. Mike made our vision even better than we expected! Super professional, super talented and we will definitely be working with them again!
Leah Connor
February 16, 2022.
Mike is a true professional and his video productions are top notch. I run Ethos and Able Creative out of Manchester, so we partner with a lot of different freelancers, video producers and photographers, and I can confidently say Lifi Media is a top shelf option for businesses looking to refresh their content, or just look more professional. In the digital world we're living in, video content is king, so hit him up for your next move to move your business forward!
dante marino
February 3, 2022.
VIDEO PRODUCTION


PROFESSIONALS AND EXPERTS
First lets have a discovery meeting. Second lets talk about your problem. And then lets talk about how we can help. So complete the form below. And we will be in touch soon. But if you have any questions. And we are sure you have many. Certainly do not hesitate. And call or text us whenever. In conclusion, thank you.