NEW ENGLAND'S LEADING TV COMMERCIAL PRODUCTION COMPANY
Across New Hampshire And
New England
Are you in need of high-quality TV commercial production services? Look no further than our team of experts. Serving clients throughout New Hampshire, Massachusetts, Maine, and the wider New England area.
At our TV commercial production company. We understand that creating award-winning commercials requires more than just a camera and a good idea. That's why we take a comprehensive approach to every project. From initial concept development and final delivery.
TV Commercial Production

Easy And Affordable
We work with clients of all sizes and industries to create TV commercials that resonate with their target audience. And communicate their brand's unique message. Whether you're a small business looking to increase brand awareness or a large corporation in need of a full-scale commercial production. We have the skills, expertise, and equipment to bring your vision to life.
So our team consists of experienced writers, directors, cinematographers, and post-production specialists. And all of whom are passionate about creating compelling video content. But use the latest technology and equipment to ensure that every shot is captured with the highest quality possible. And that every aspect of the production process is executed to the highest standard.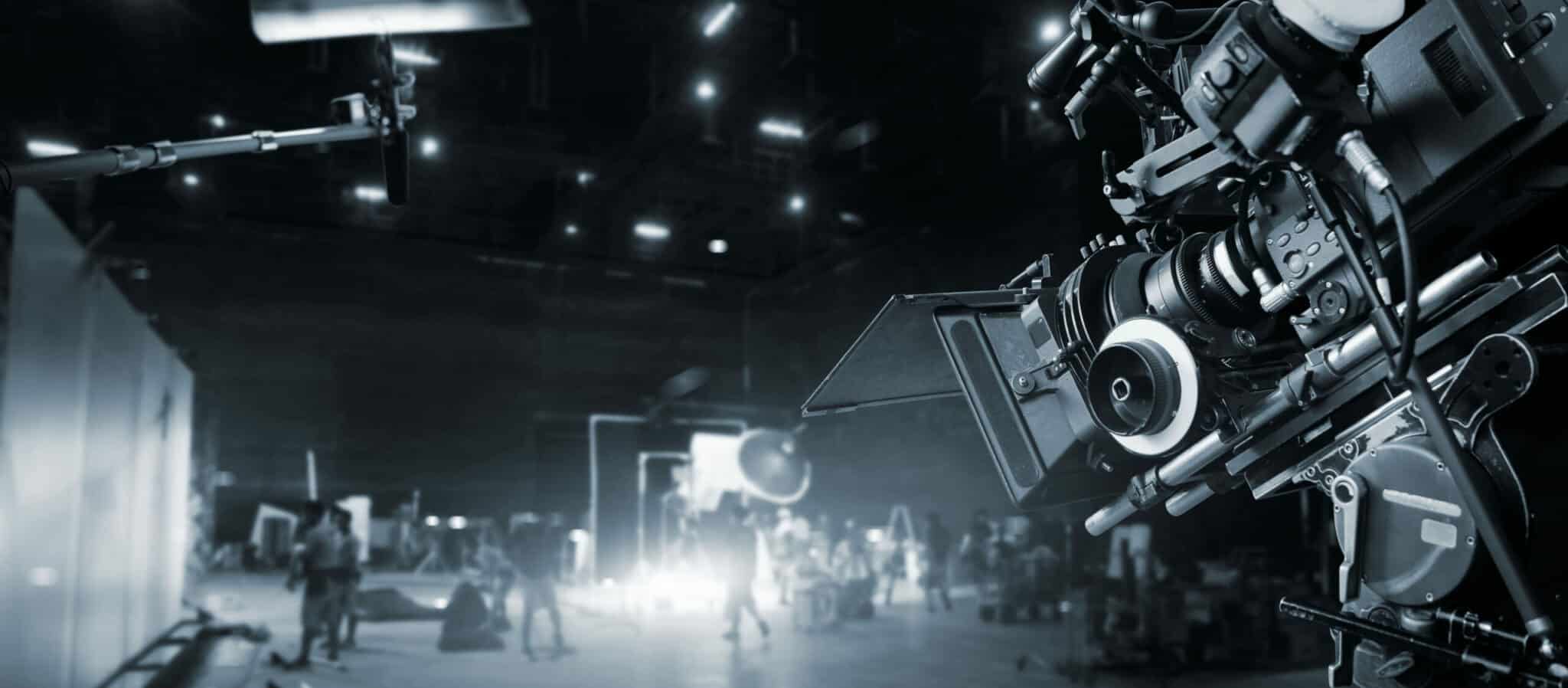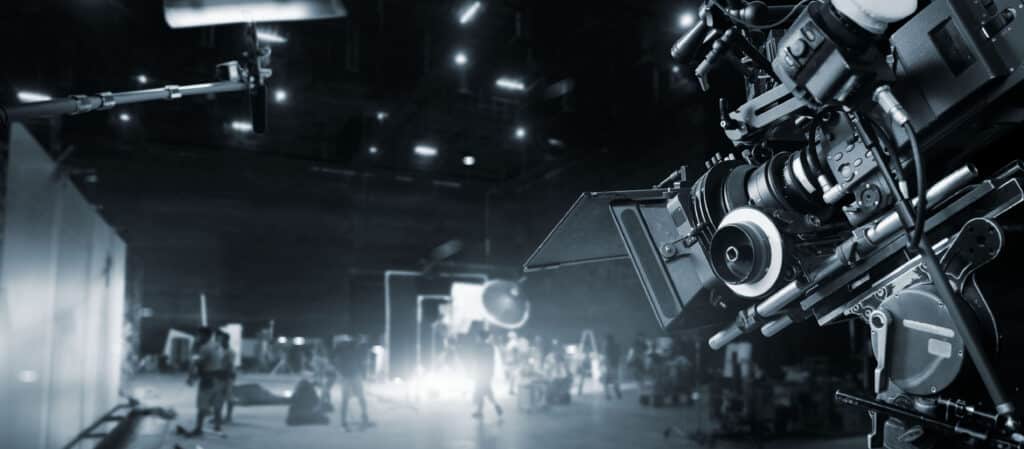 The
TV Commercial Production

Process
Pre-Production

And Planning
When it comes to TV commercial video production. We handle every aspect of the process. From concept development to scriptwriting. Casting, filming, and post-production. We take care of everything. Our clients can sit back and relax. And know that their project is in good hands.
We know that every project is unique. So that is why we work closely with our clients to understand their needs and goals. We take the time to listen to our clients. We learn about their brand and target audience. Answer the most frequently asked questions. And come up with a creative concept that will resonate with their viewers.
First we get a solid concept in place. Then we begin the scriptwriting process. Our team of talented writers will craft a script. But one that captures the essence of the client's brand while telling a compelling story. And engages and inspires the audience.
When it comes to casting, we have access to a vast network of talented actors and models. Professionals who are perfect for any project. And we take great care to ensure that the casting process is handled with the utmost professionalism and sensitivity. And that every member of the cast is well-prepared and confident on set.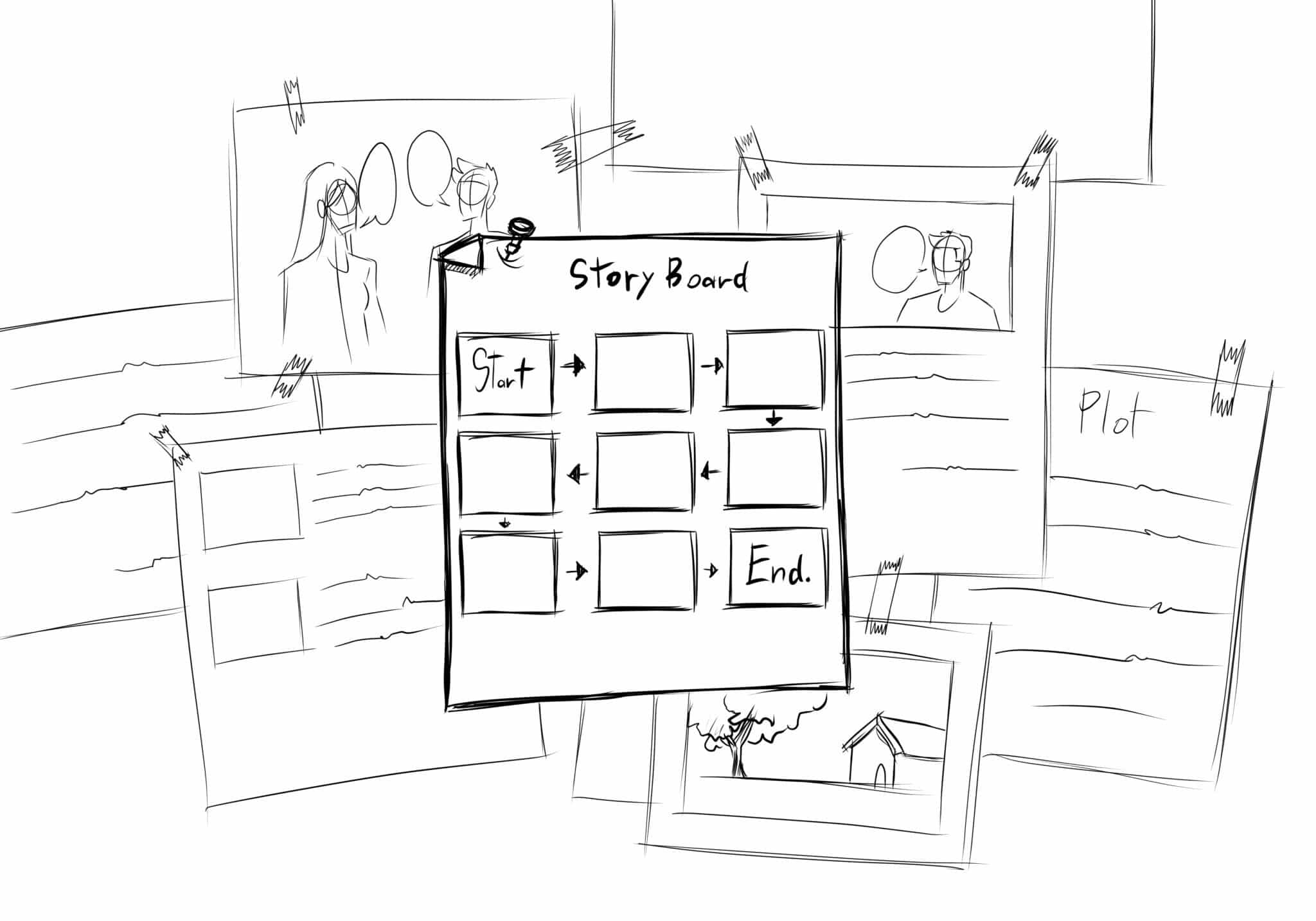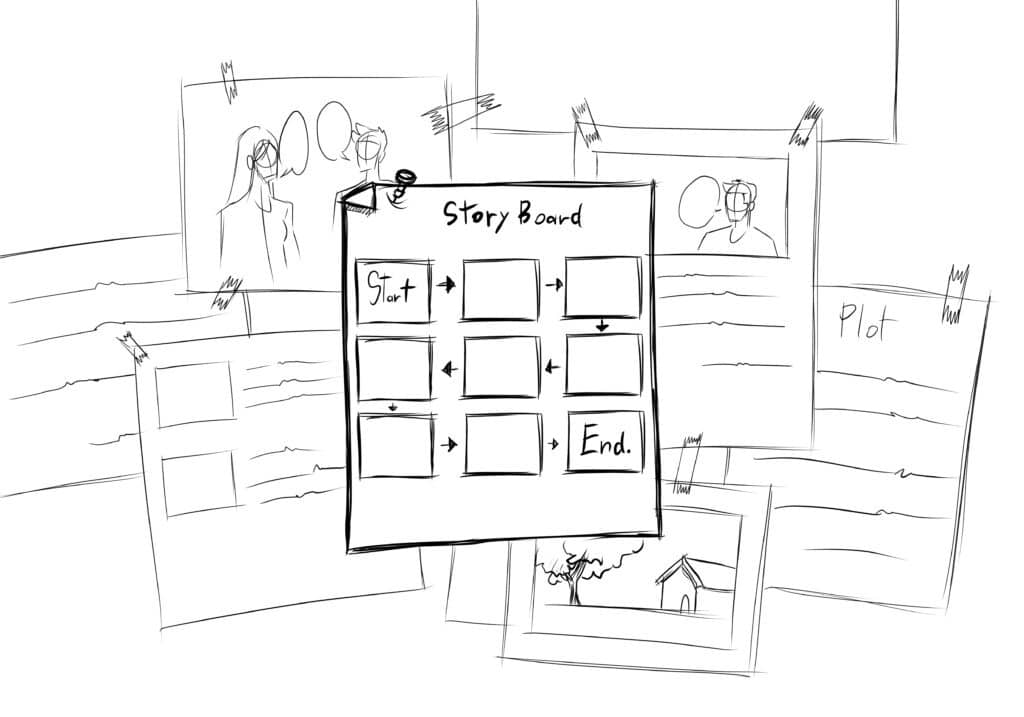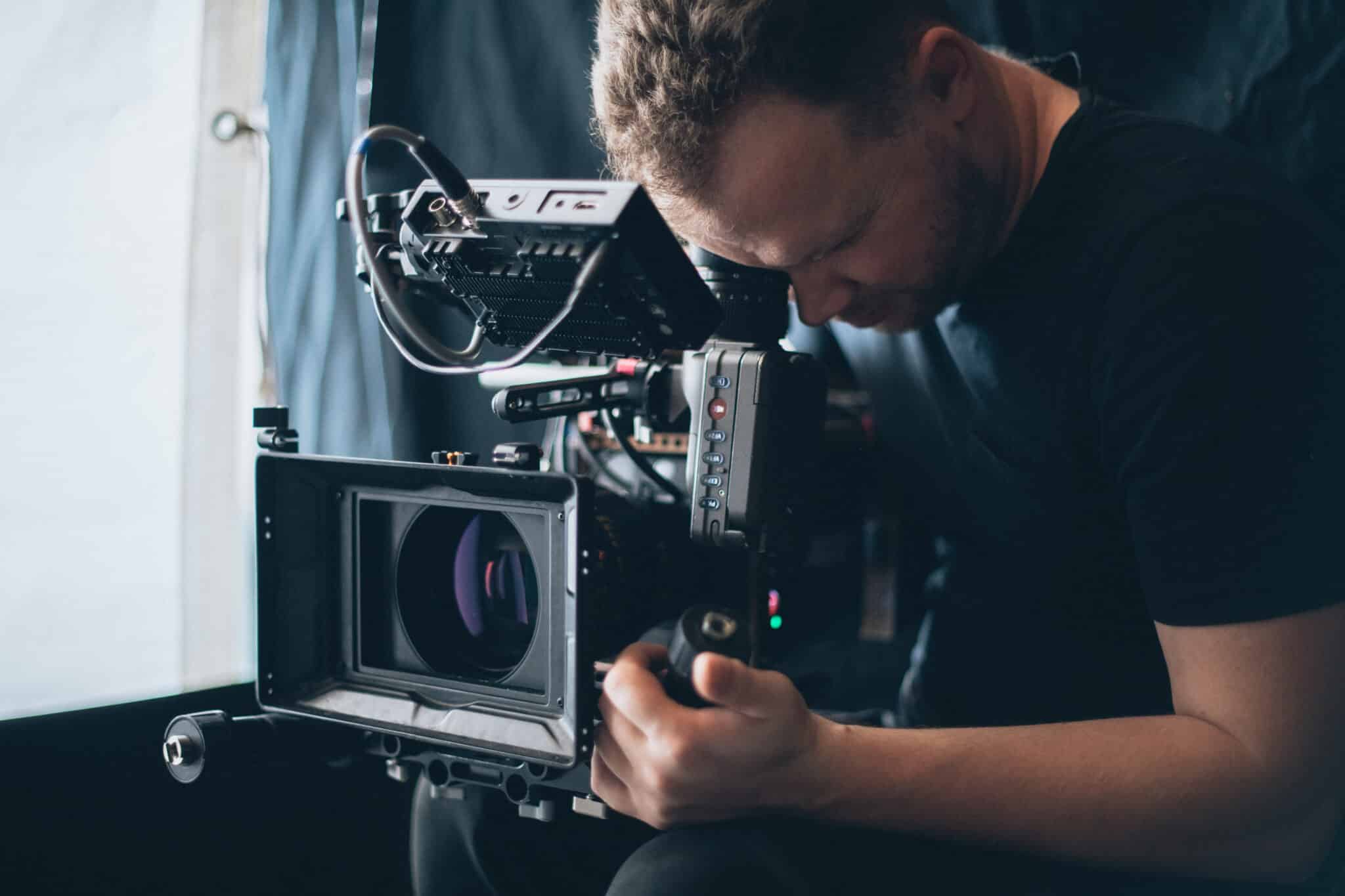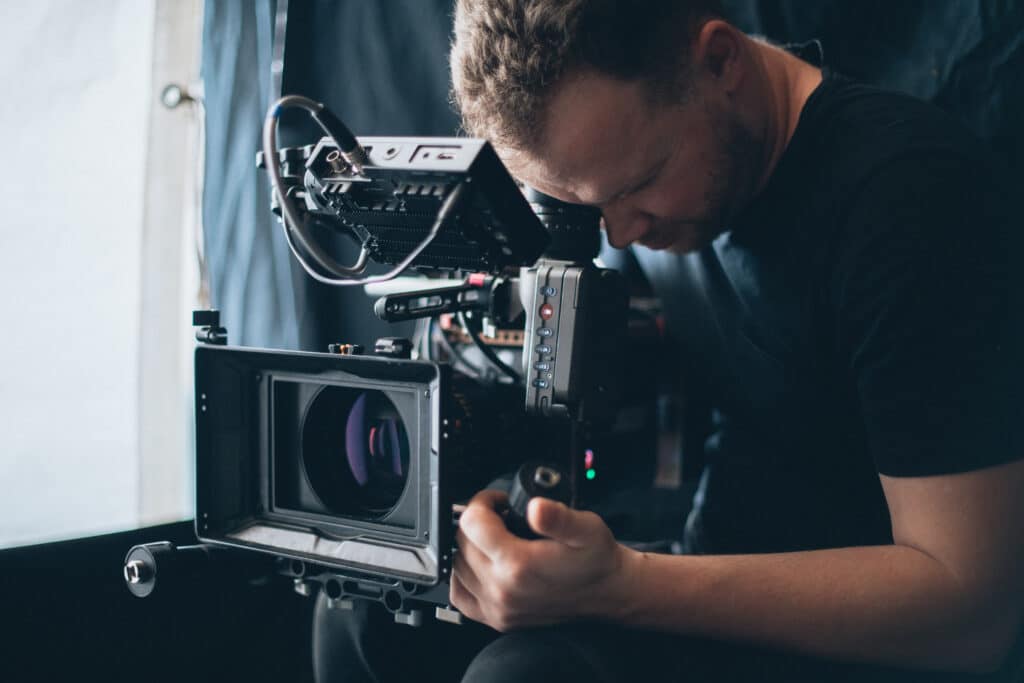 Second, the production stage is where the planning and preparation pay off. The filming crew comes in with their equipment to capture the shots according to the storyboard. They ensure that lighting, camera angles, drone video, and other details are perfect.
The team also directs actors and models to convey the message effectively. Once all the shots are taken, the post-production stage starts. This is where the footage is edited, and special effects are added. The production stage requires a lot of hard work and dedication. And the crew is dedicated to creating a TV commercial that will engage and captivate the audience.
Post-Production

And Editing
Finally, we move on to post-production. This is where all of the footage is edited and polished. To create a final product that our clients will love. We use the latest software and editing techniques. And create a seamless and professional finished product that meets our clients' expectations.
Our goal is always to exceed our clients' expectations. We take pride in our work. And we are committed to providing a high-quality service that delivers results. We understand the importance of deadlines. So we work tirelessly to ensure that projects are delivered on time and within budget.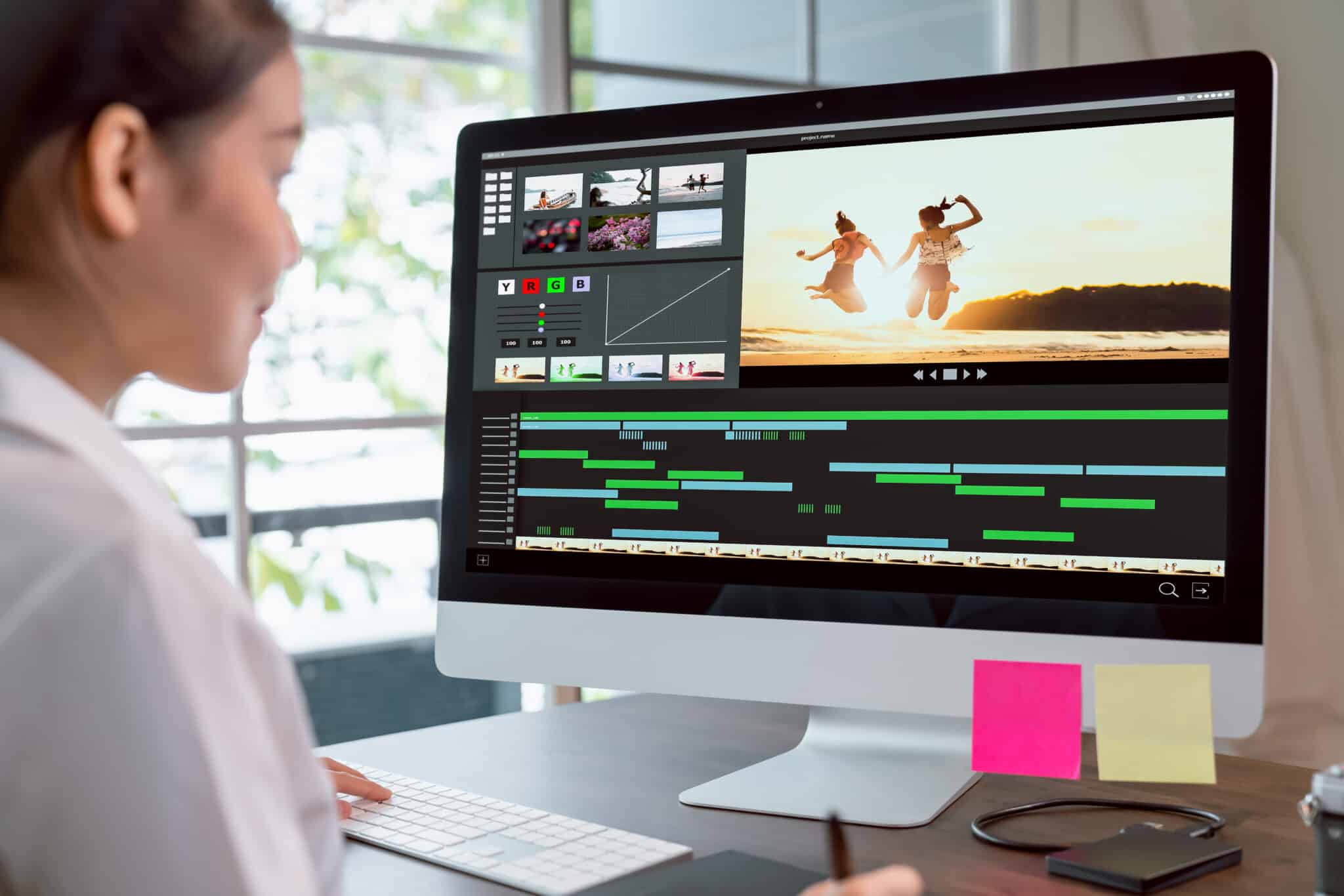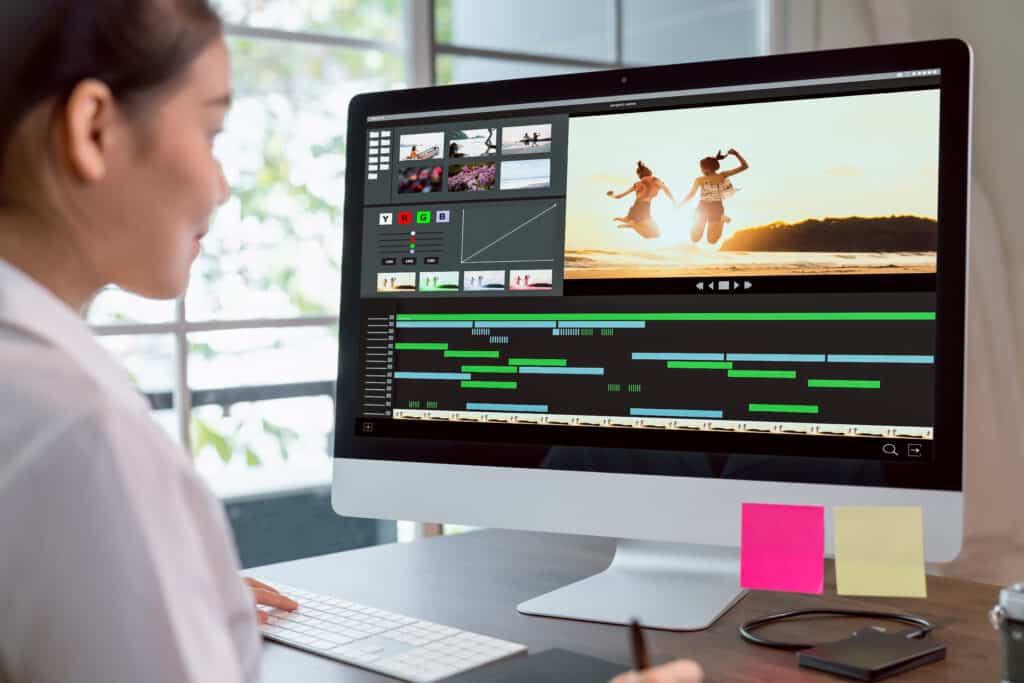 The Value of
Authentic Storytelling
At our TV commercial video production company, we believe that every project is an opportunity to tell a unique story. We take pride in helping our clients achieve their marketing goals. But through creating commercials that are engaging, inspiring, and memorable.
If you're looking for a reliable and experienced TV commercial video production company. Then look no further. Contact us today to learn more about our services. And how we can help bring your vision to life.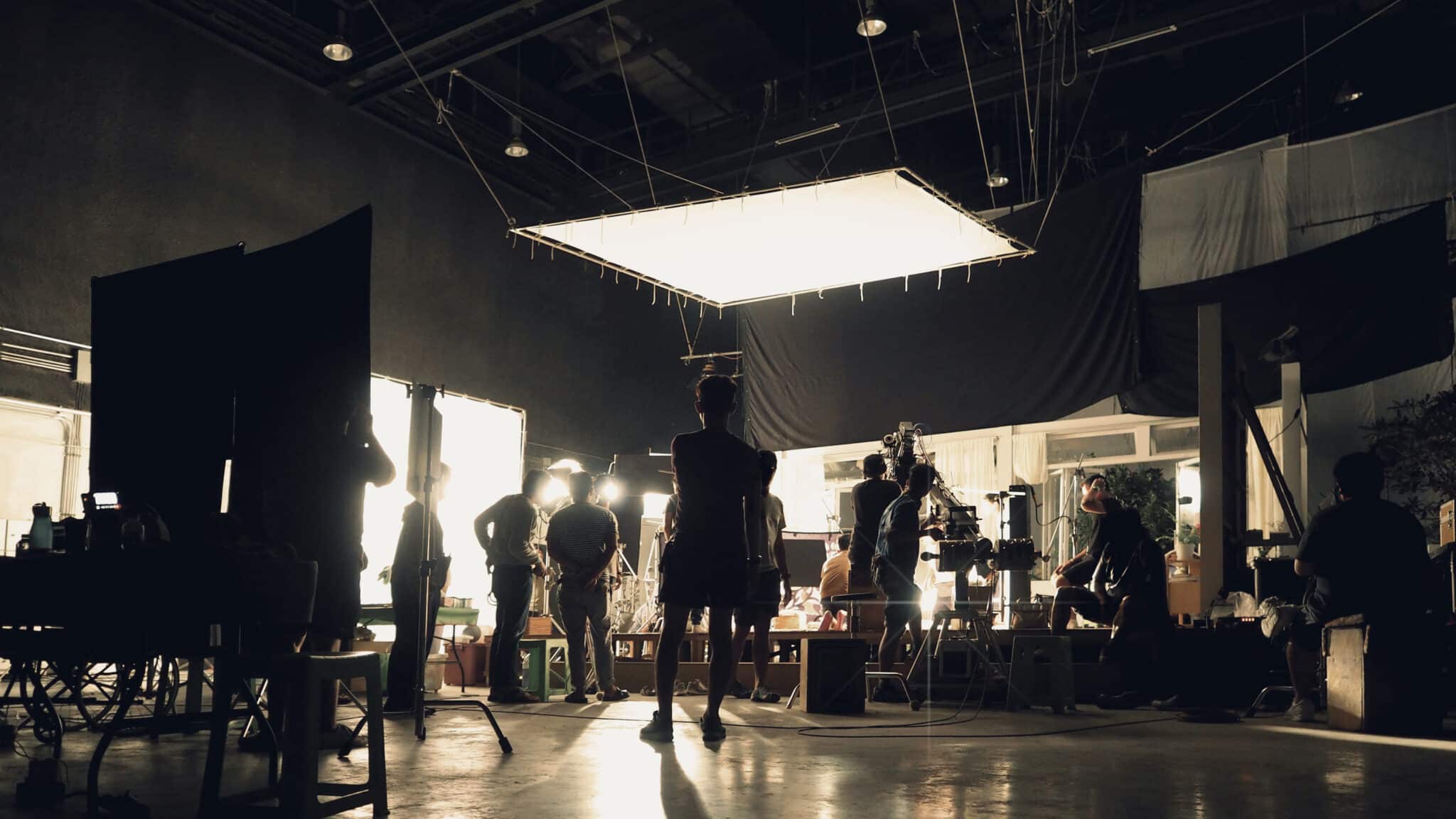 What Our
Clients

Are Saying
Responsive. Quality. Professional. Talented.
Working with Mike was an absolute pleasure! My husband and I had very few ideas for our vision at the start of the planning process. Mike was so helpful in guiding us and giving great ideas that added to our special day which we never would have thought of otherwise. He was attentive, professional, and highly responsive throughout the whole process. We could not be happier with our final wedding highlight film, and we have gotten so many compliments from friends and family! Thank you again Mike!!
Chantelle Montminy-Semple
October 9, 2022.
It was an absolute pleasure working with Mike. I'm a stand-up comedian and I hired Mike to film 2 sets at a comedy club in Boston. His quality, both video and audio were dope. My expectations were surpassed. Not only is the quality great, but his communication is professional and even wanted to make sure I was all set with editing. Cannot recommend enough!
Dominic Smith
July 28, 2022.
Our agency hired Mike at LiFi Media Production to produce a couple TV commercials and social media videos. They made the process so easy, communication was clear, Mike was professional and added an essential creative element. The final product was outstanding and our client was very happy. We will certainly be working with LiFi Media in the future.
Linda Fanaras
July 11, 2022.
Extremely happy with my branding video from LiFi Media Production. Mike was very responsive and easy to work with. His filming and editing skill are excellent and I'm excited to have a great branding video for my website.
Paula Sacco
July 10, 2022.
Mike helped our band with a video for an electronic press kit. It was way beyond what I was hoping for. OUTSTANDING WORK and will be hiring LiFi again for other projects.
Bob Nasella
May 12, 2022.
I cannot say enough about Lifi Media Production. Mike went ABOVE and BEYOND in every single aspect of shooting for my New Years Eve Wedding. From meeting me the night before during the rehearsal at the church to check the lighting, from driving from three different towns throughout the day to capture every important moment. He even drove 8 hours to surprise us with a recording of my mother in laws voice in our highlight video. Not to mention I received a video in less than a week, and my high light video in two weeks.... I have friends who didn't get footage for over half a year. I HIGHLY recommend Lifi Meda Products. And i HIGHLY recommend budgeting for a videographer. Thank you again for everything Mike!!
Ryann Healy
May 12, 2022.
Mike does a fantastic job. He is very professional. We have signed up for Monthly videos with Lifi Media and I look forward to working with Mike through out the year.
Matthew Daly
March 7, 2022.
Used them to do a short film of our tree service. Professional🔥
Tom Saad
February 28, 2022.
It was an absolute pleasure working with LiFi Media. Mike made our vision even better than we expected! Super professional, super talented and we will definitely be working with them again!
Leah Connor
February 16, 2022.
Mike is a true professional and his video productions are top notch. I run Ethos and Able Creative out of Manchester, so we partner with a lot of different freelancers, video producers and photographers, and I can confidently say Lifi Media is a top shelf option for businesses looking to refresh their content, or just look more professional. In the digital world we're living in, video content is king, so hit him up for your next move to move your business forward!
dante marino
February 3, 2022.
TV Commercial Production projects start as low as $2,500