COMMERCIAL PHOTOGRAPHY IN NEW HAMPSHIRE, MASSACHUSETTS, MAINE AND NEW ENGLAND
CORPORATE AND COMMERCIAL
PHOTOGRAPHY
Professional Photographers
Certainly corporate and commercial photographers use the top of the line cameras. And we capture the highest resolution photos possible. 
We serve all of New England. And that includes New Hampshire, Massachusetts, and Maine. So, if you need photography we can help. Because we specialize in live events, corporate outings,  and conferences. And please contact us to get a free quote. 
Commercial Photography For Your Business
First off show your competitors that you are the real deal. Because hiring a professional photographer sets you apart. For example just look at the companies that are winning. Certainly they see the value in commercial photography. Because we capture moments and details normally overlooked. So lets take your business to the next level. Click 'get in touch' below to send us a message today.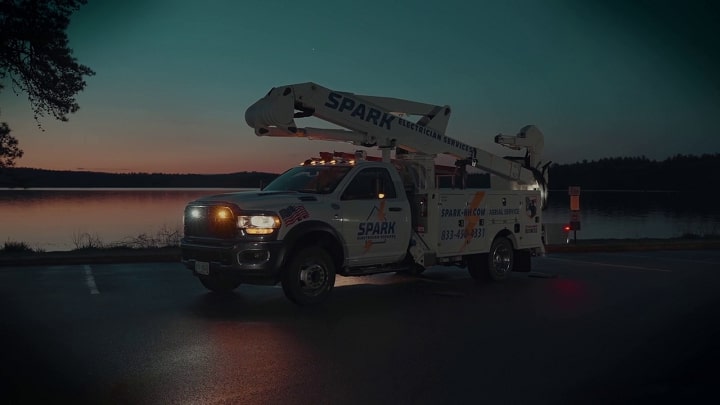 Stunning and creative Commercial Photography
JJ Kane Washington D.C. Trip
Spark Electrician Services
Aerial And Drone Commercial Photography
Of course our drone operators are licensed and insured. But we are also accustomed to pulling flight permits from the FAA. Because we fly air operations in New Hampshire, Massachusetts, and Maine. So don't risk hiring an aerial commercial photographer who isn't licensed. Because your company could end up being held responsible. Instead, choose the company that you can trust. Because we always conduct safe operations. And while providing incredible commercial photography. So don't wait and contact us today.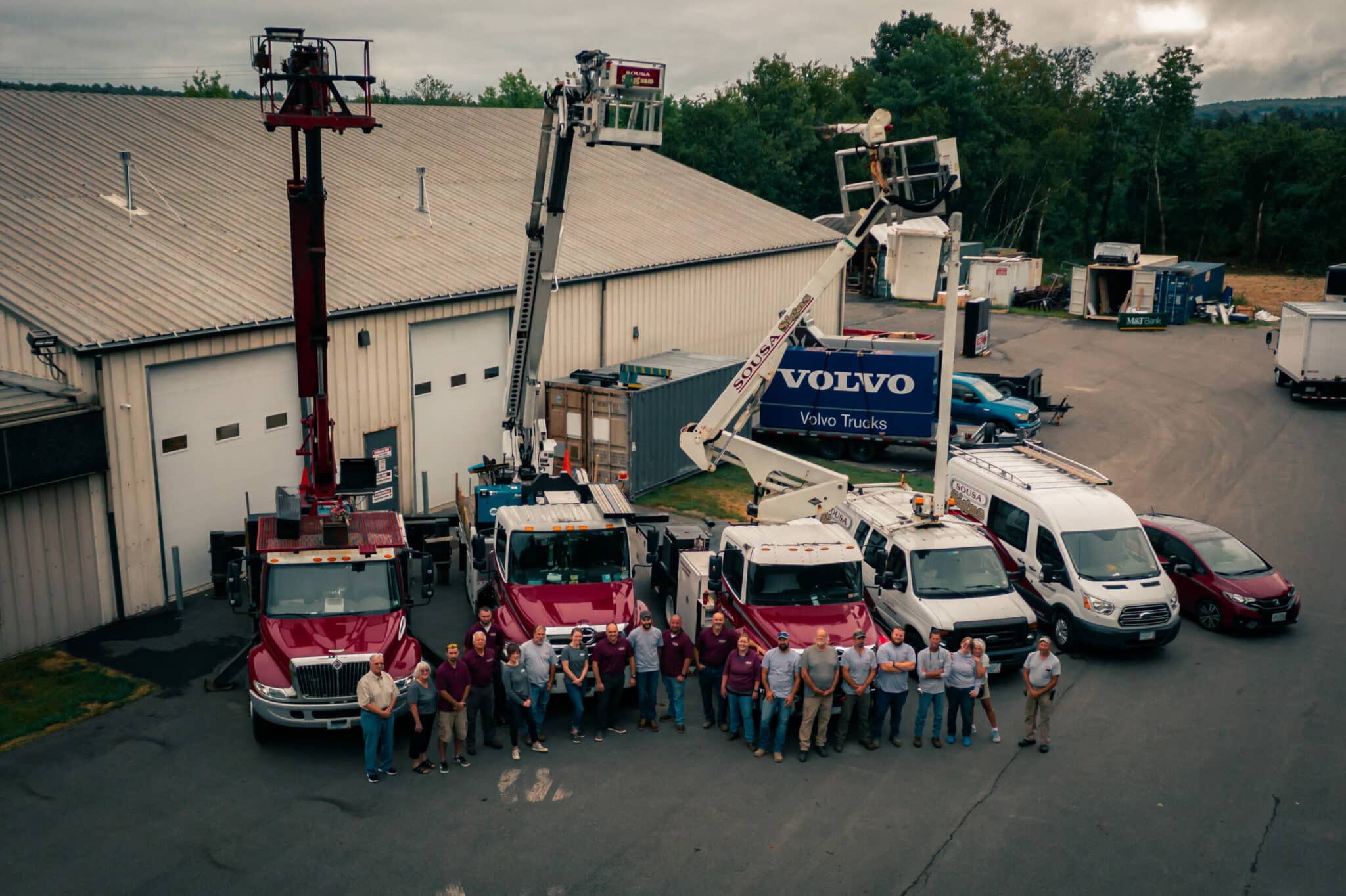 First, contact us to discuss your commercial photography project. Then we will set up a date and time for a free 1-hour consultation. And go over how we work and we can and cannot do. Then we will provide a photography agreement and invoice. But depending on the amount of work the invoice may be due upfront. So once the event is over we will take the raw photos and edit them. So you may review and choose which specific photos you would like more advanced editing. 
Secondly, once we have delivered the photos they can be viewed on our commercial photography gallery. And from there you can download or purchase prints directly from our store front. 
Lastly, once you are beyond satisfied. And as we know you will be. Please don't forget to leave us a good review. Certainly, we  look forward to developing a long-lasting relationship with you and your business.