COMMERCIAL PHOTOGRAPHY IN NEW HAMPSHIRE, MASSACHUSETTS, MAINE & NEW ENGLAND
CORPORATE & COMMERCIAL
PHOTOGRAPHY
Professional Photographers
Our corporate & commercial photographers use the top of the line photography equipment to capture the highest resolution photos possible. We serve all of New England including New Hampshire, Massachusetts & Maine. If you are looking to have your live event, corporate outing, conference, or have other photography needs please contact us to get a free quote. 
Commercial Photography For Your Business
Show your competitors that you are the real deal. Hire a professional photographer to provide commercial photography for your brand and your business. Just look at the companies that are winning, they see the value in hiring a trained and experience photographer to capture moments and details that a novice would overlook. Lets take your business to the next level. Click 'get in touch' below to send us a message today.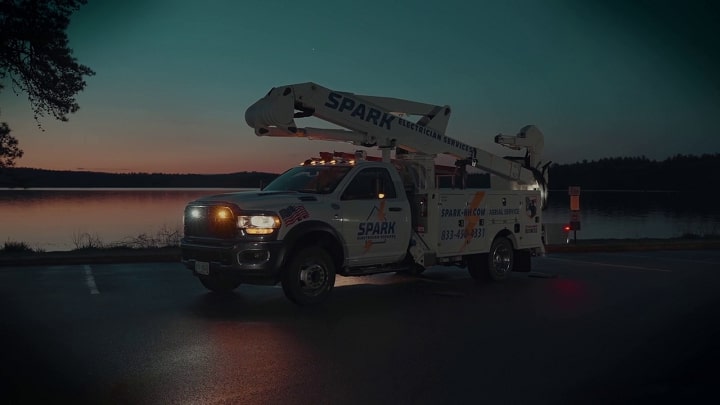 Commercial Photography That is Stunning & Creative
JJ Kane Washington D.C. Trip
Spark Electrician Services
Aerial & Drone Commercial Photography
Our drone operators are licensed and insured to operate unmanned aerial vehicles (UAV's) throughout the United States. We are accustomed to pulling flight permits from the FAA for air operations in New Hampshire, Massachusetts, and Maine. Don't risk hiring an aerial commercial photographer who isn't licensed, your company could end up getting fined or being held liable for damages. Choose the company that you can trust to conduct safe operations while providing incredible commercial photography, call LiFi Media Production today.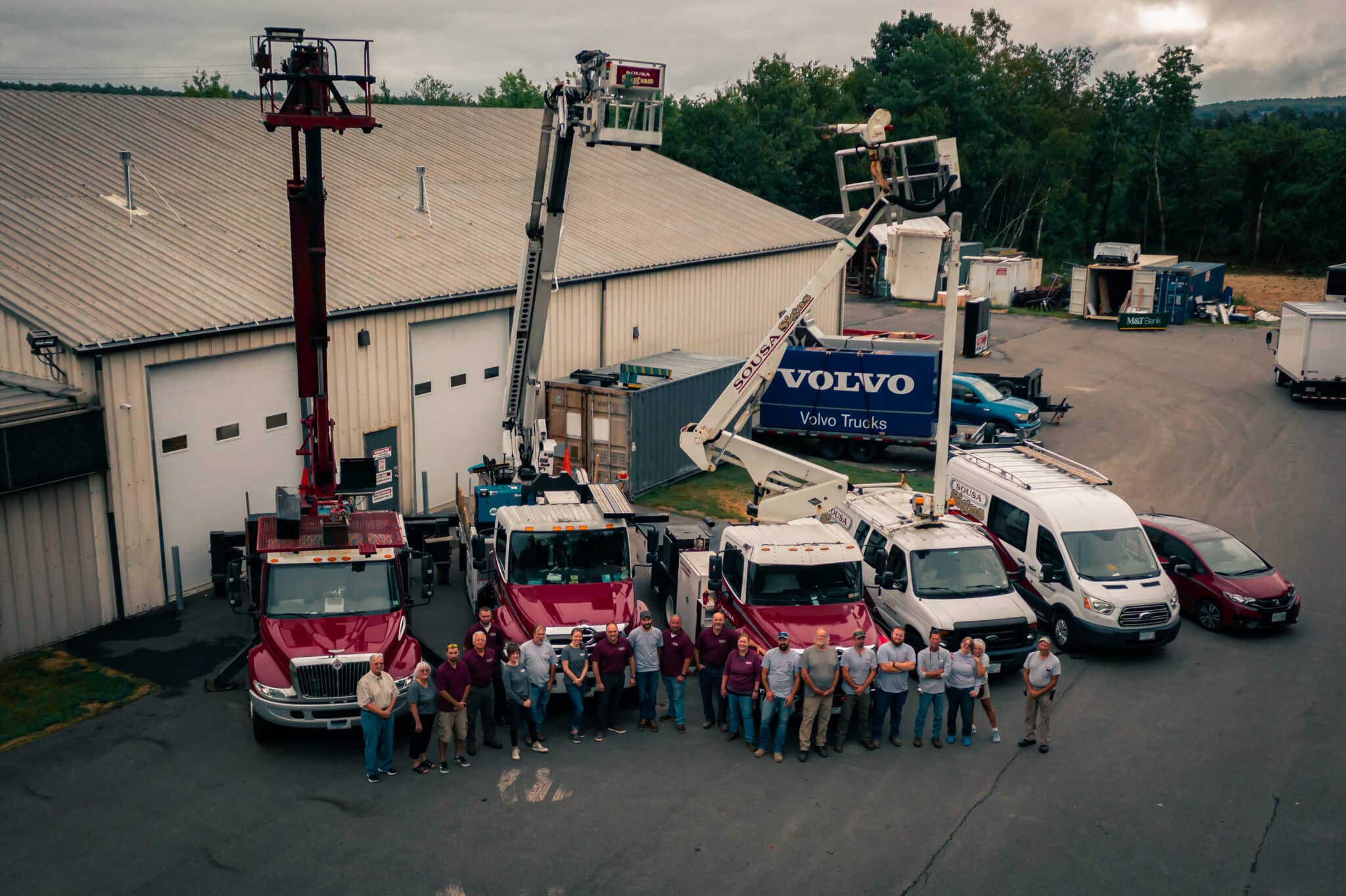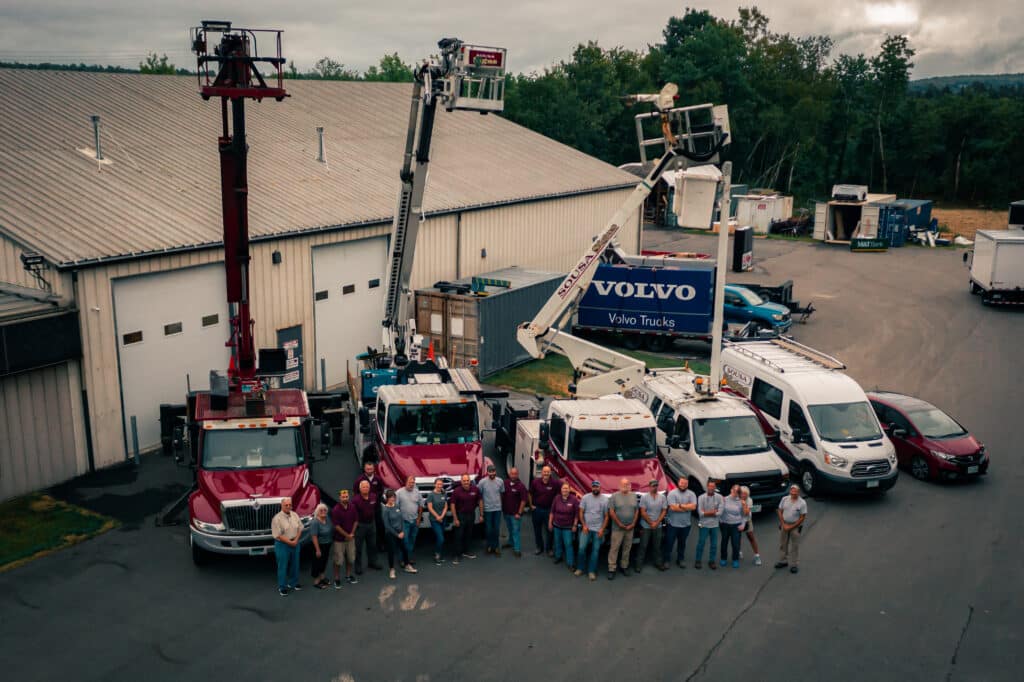 Make contact with us to discuss your commercial photography project. We will set up a date and time for a free 1-hour consultation to go over how we work and we can and cannot do. Then we will provide a photography agreement and invoice to thoroughly define and explain our relationship and what is to be expected of both parties. Depending on the scope of the job the invoice may be due upfront or only 50% in advance. Once the event is over we will take the raw photos and edit them to a basic level so you may review and choose which specific photos you would like more advanced editing. 
Once we have delivered the photos they can be viewed on our commercial photography gallery and from there you can download or purchase prints directly from our store front. 
Then once you are beyond satisfied, as we know you will be, please don't forget to leave us a good review on many of the review websites on which we are represented. We greatly look forward to developing a long-lasting relationship with you and your business.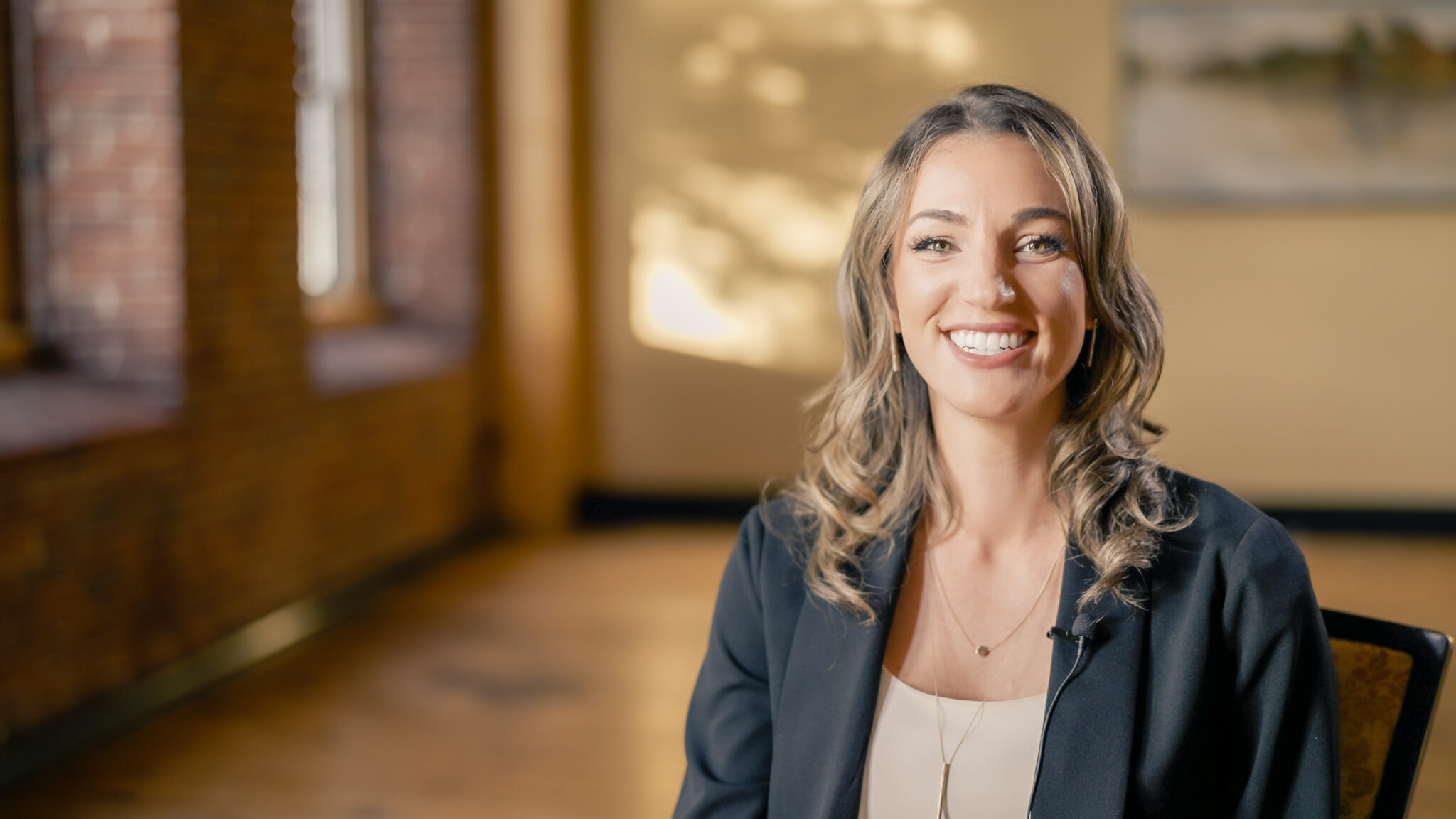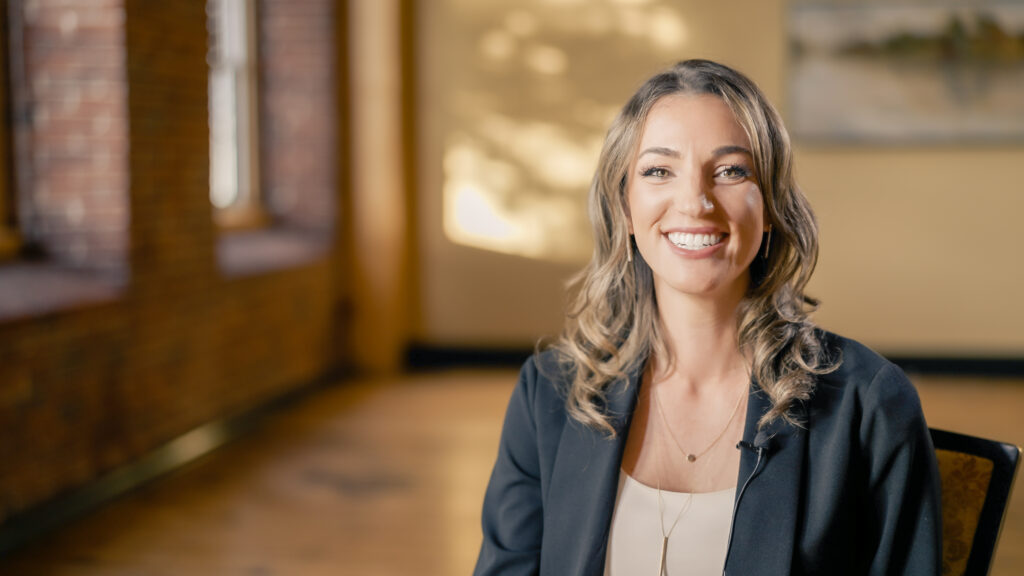 Real
People.

Real

Stories.

Real

Reviews.
Paula Sacco
July 10, 2022.
Extremely happy with my branding video from LiFi Media Production. Mike was very responsive and easy to work with. His filming and editing skill are excellent and I'm excited to have a great branding video for my website.
Bob Nasella
May 12, 2022.
Mike helped our band with a video for an electronic press kit. It was way beyond what I was hoping for. OUTSTANDING WORK and will be hiring LiFi again for other projects.
Ryann Healy
May 12, 2022.
I cannot say enough about Lifi Media Production. Mike went ABOVE and BEYOND in every single aspect of shooting for my New Years Eve Wedding. From meeting me the night before during the rehearsal at the church to check the lighting, from driving from three different towns throughout the day to capture every important moment. He even drove 8 hours to surprise us with a recording of my mother in laws voice in our highlight video. Not to mention I received a video in less than a week, and my high light video in two weeks.... I have friends who didn't get footage for over half a year. I HIGHLY recommend Lifi Meda Products. And i HIGHLY recommend budgeting for a videographer. Thank you again for everything Mike!!
Matthew Daly
March 7, 2022.
Mike does a fantastic job. He is very professional. We have signed up for Monthly videos with Lifi Media and I look forward to working with Mike through out the year.
Tom Saad
February 28, 2022.
Used them to do a short film of our tree service. Professional🔥
Leah Connor
February 16, 2022.
It was an absolute pleasure working with LiFi Media. Mike made our vision even better than we expected! Super professional, super talented and we will definitely be working with them again!
dante marino
February 3, 2022.
Mike is a true professional and his video productions are top notch. I run Ethos and Able Creative out of Manchester, so we partner with a lot of different freelancers, video producers and photographers, and I can confidently say Lifi Media is a top shelf option for businesses looking to refresh their content, or just look more professional. In the digital world we're living in, video content is king, so hit him up for your next move to move your business forward!
Logan Hughes
February 2, 2022.
Mike Gentile at Lifi Media Productions is the best around and what he does. We run a web design agency and we recently partnered with Mike to help deliver high quality photography and videography for our clients. We can't think of a better person and business to help us with this. He is truly a master at what he does!
Nikole Miller
December 23, 2021.
Erica Smith
December 6, 2021.
Mike did my wedding video in October of this year and it came out amazing.. I didn't know what to expect and was blown away as was my friends and family!! Highly Recommend!!