VIDEO PRODUCTION IN NH, MA, ME AND NEW ENGLAND
Free VIDEO PRODUCTION

Estimate IN NH, MA And Maine
So contact us and get a free estimate. For corporate video production and wedding videography.
SERVICE AREA AND
VIDEO PRODUCTION

TERRITORY
NEW HAMPSHIRE, MASSACHUSETTS, MAINE, VERMONT, RHODE ISLAND, AND CONNECTICUT
Engaging And Dynamic
Corporate Video Production
First watch this corporate video below. And see how we can elevate your brand. First we interview your team. But we do not share the questions ahead of time. Because we find organic answers work best. Next, we film your team as the work. And we capture as much candid content as possible. For example, the team performing service or an installation. So watch below and see how we work. And when you are done. Then contact us for a free consultation.
Award-Winning

Filmmakers And Videographers
5-time award-winning filmmakers and videographers. Because our team is committed and ready. And we have fun doing it. But we always deliver and satisfy. So click the button below and view our award-winning entries. Because we are fortunate and have great clients. And we hope you become our next award-winning video.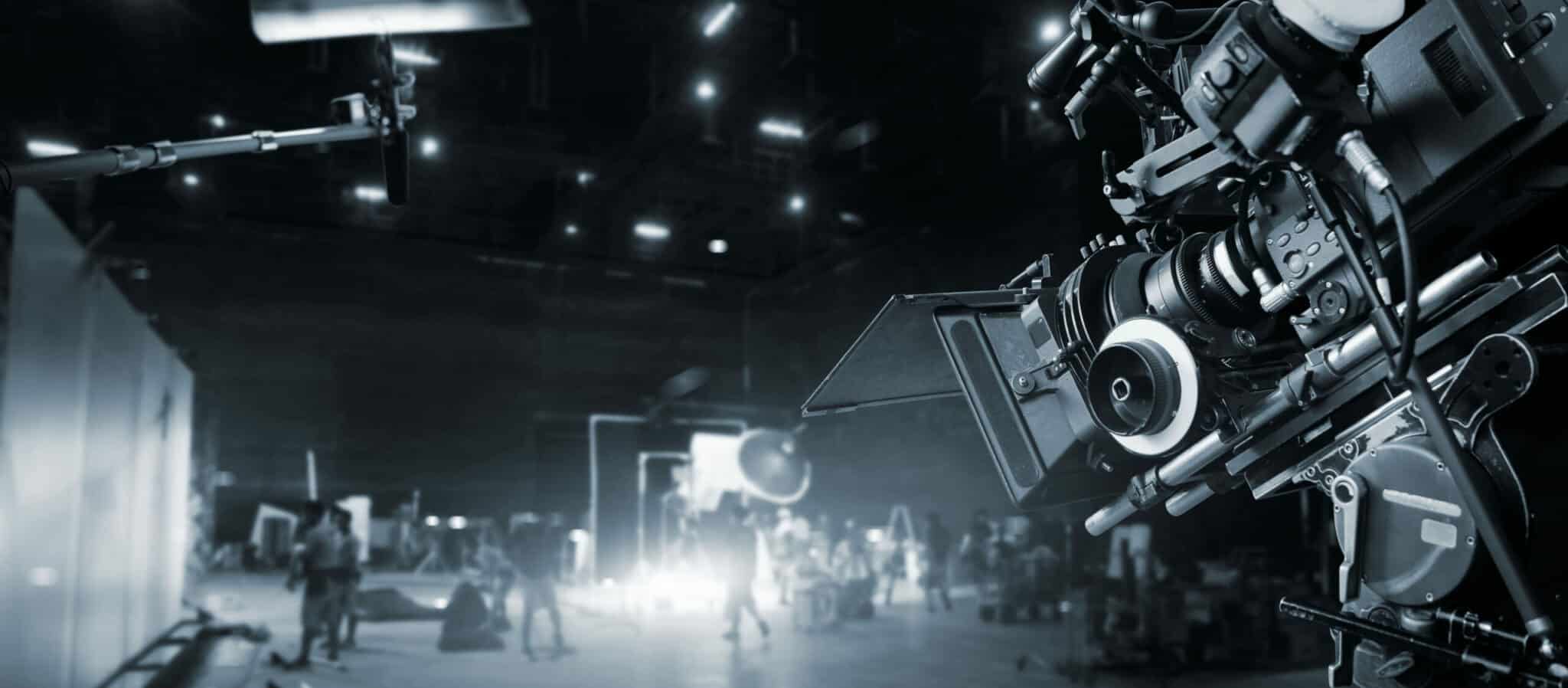 Video Production
Professionals and Experts
Certainly you want to hire a professional. And you want someone you can trust. For example with your wedding day. Or marketing your small business. And that can be hard to find. But we do all of those things. And we do them well! But don't take our word for it. Certainly read our reviews!
First we will have a free consultation. Second we will create a script. Third we will scheduling filming. And lastly we edit and deliver your video. 
So contact us today. But do not delay. And we will show you how we can help.
Contact Us
Today

And Get A Free Consultation