NEW HAMPSHIRE AND NEW ENGLAND'S LEADING DIGITAL VIDEO ADVERTISING COMPANY
Digital
Video

Advertising
Brand-building. Content creation. And online advertising. Because optimized targeting is key. And we will help your brand show up. But in front of the right people.
We specialize in ad creative. And seamless digital integration. But while telling your story. Because we have a straightforward approach. 
So with digital video advertising. We tailor to each client's needs. And we specialize in creating inspirational videos. First we analyze our client's business. Then develop the best video marketing strategy. And consistently produce quality video content.
Expand Your Brand And Invest In
Digital Video Advertising
So as the leading video production company. Certainly, we have a wealth of experience. And especially in creating engaging digital video advertising. Because we understand telling a compelling story. And we work with you to develop a script. But one that captures your brand identity. And tells the right message. 
And we know that great audio is essential. Because to create an impactful video you need great sound. And that is why we use the best voiceover actors. But also experienced lighting technicians. And most importantly skilled cinematographers. 
So once filming is complete. Certainly our editors will get your video ad ready. And positioned to make a big impression. And engage your target audience. So reach out to us to find out more. And learn about our digital video advertising services.
What To Expect From Our
Video Production Team
So you want more visibility. And to attract more business? Certainly digital video advertising is the solution!
And we also provide additional services. And available upon request. Such as:
Custom Images And Elements for Your
Advertising Campaign
So when you hire us. And we begin to work together. We don't just create video. But we also provide photography and graphic design. Because your video advertising campaign is worth it. And we create custom video thumbnails. Like the one below. But don't take our word for it. So check out our testimonials for yourself. And then reach out. And we will set up a free consult.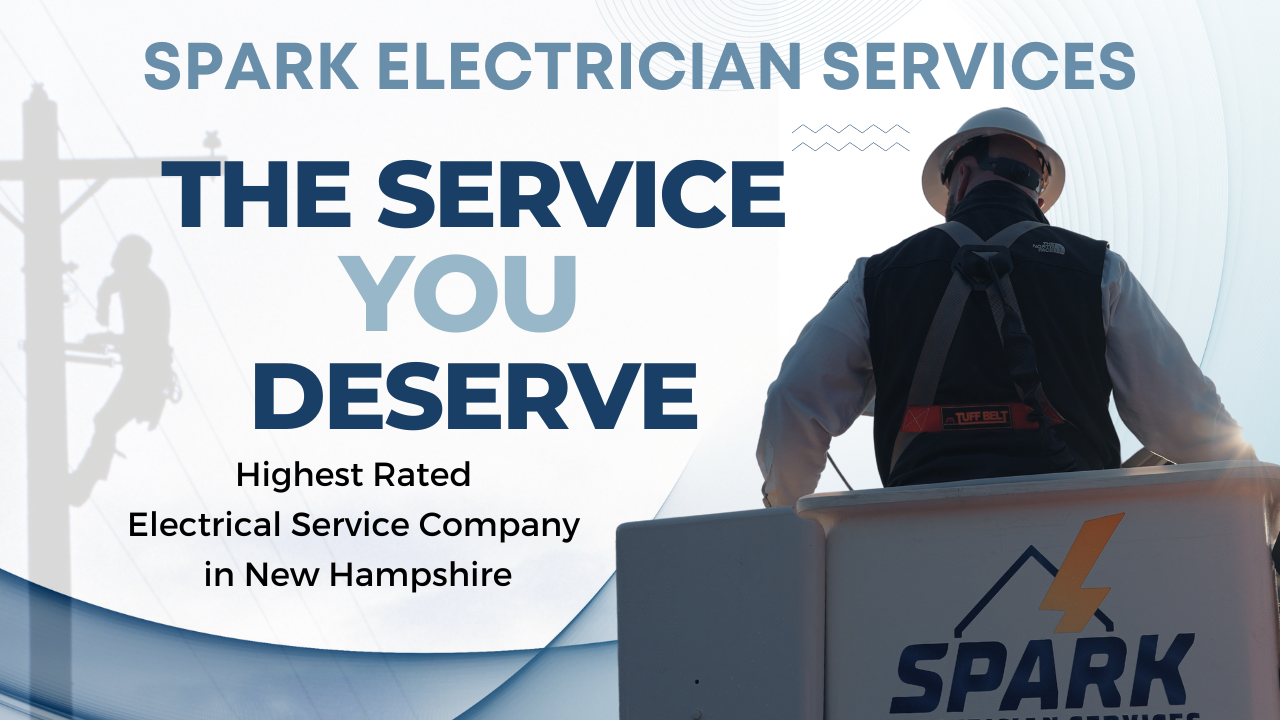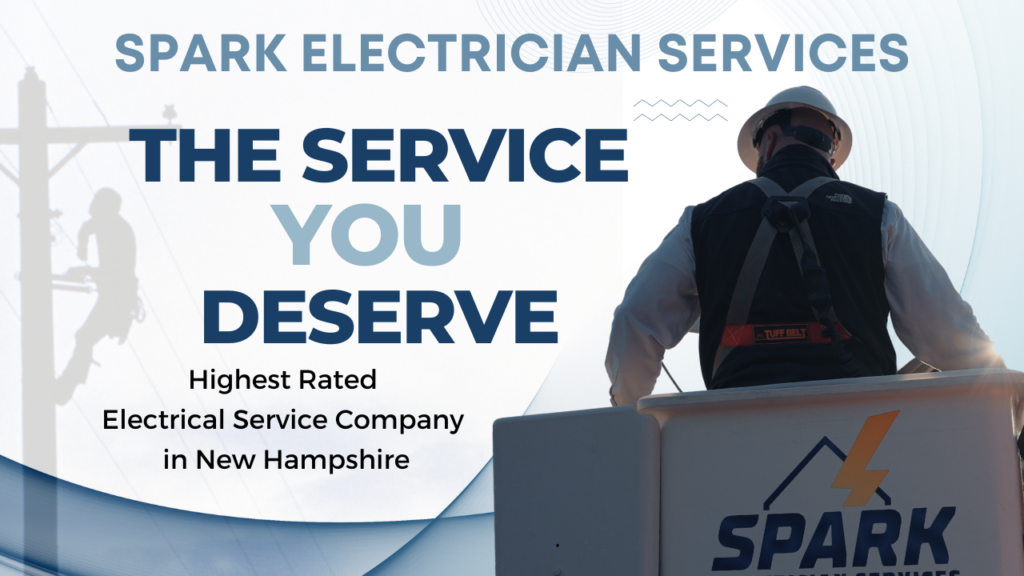 Award Winning
Video Production
5-time award-winning video production studio. And we serve New Hampshire. And all of New England. Because we are very proud of our work. But especially the ones that received recognition. So check out our awards from industry professionals. And those that served on award panels. For competitions like VEGA Digital Awards. And MUSE Awards. And NYX Video Awards. So contact us today. And lets start planning YOUR next award winning film.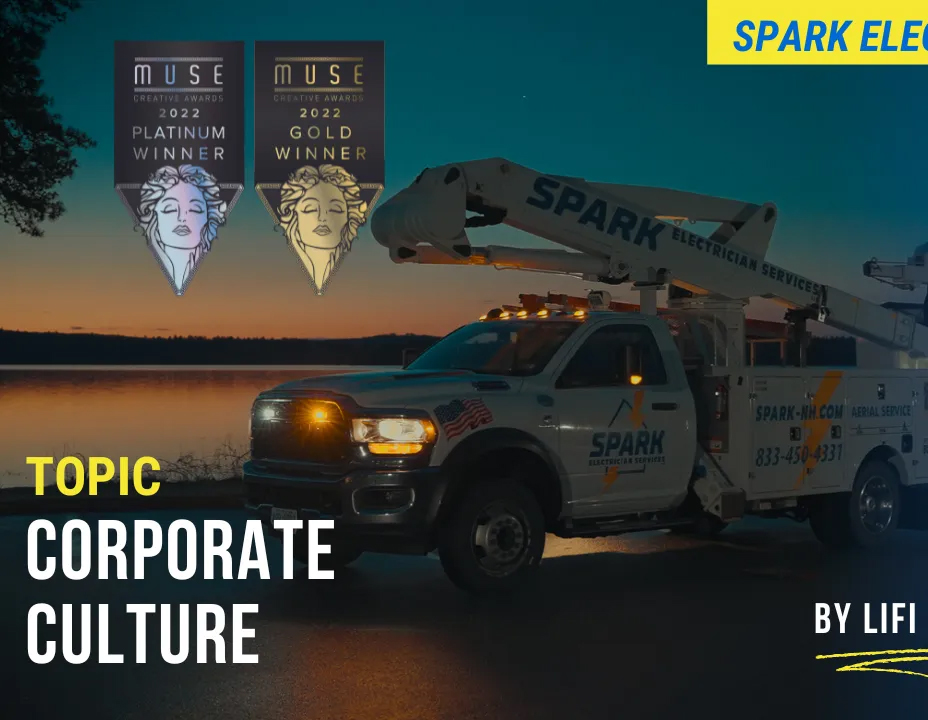 Why
Digital Video

Advertising?
Because today's businesses face a variety of challenges. And video is a proven and effective marketing tool. In fact, video content is the fastest-growing trends. Because it engages customers. And motivates like no other media.
So we help New England businesses communicate effectively. And by producing captivating video advertising campaigns. But we  produce a variety of video content. And our goal is to increase brand awareness. While developing dynamic web videos. And standing out from your competitors.
Because we have the experience. And the training. But also the technology to meet your video needs. And we can build a comprehensive digital video advertising campaign. So contact us. And schedule a consult. And we will help your business reach new heights.
What Our
Clients

Are Saying
Responsive. Quality. Professional. Talented.
Working with Mike was an absolute pleasure! My husband and I had very few ideas for our vision at the start of the planning process. Mike was so helpful in guiding us and giving great ideas that added to our special day which we never would have thought of otherwise. He was attentive, professional, and highly responsive throughout the whole process. We could not be happier with our final wedding highlight film, and we have gotten so many compliments from friends and family! Thank you again Mike!!
Chantelle Montminy-Semple
October 9, 2022.
It was an absolute pleasure working with Mike. I'm a stand-up comedian and I hired Mike to film 2 sets at a comedy club in Boston. His quality, both video and audio were dope. My expectations were surpassed. Not only is the quality great, but his communication is professional and even wanted to make sure I was all set with editing. Cannot recommend enough!
Dominic Smith
July 28, 2022.
Our agency hired Mike at LiFi Media Production to produce a couple TV commercials and social media videos. They made the process so easy, communication was clear, Mike was professional and added an essential creative element. The final product was outstanding and our client was very happy. We will certainly be working with LiFi Media in the future.
Linda Fanaras
July 11, 2022.
Extremely happy with my branding video from LiFi Media Production. Mike was very responsive and easy to work with. His filming and editing skill are excellent and I'm excited to have a great branding video for my website.
Paula Sacco
July 10, 2022.
Mike helped our band with a video for an electronic press kit. It was way beyond what I was hoping for. OUTSTANDING WORK and will be hiring LiFi again for other projects.
Bob Nasella
May 12, 2022.
I cannot say enough about Lifi Media Production. Mike went ABOVE and BEYOND in every single aspect of shooting for my New Years Eve Wedding. From meeting me the night before during the rehearsal at the church to check the lighting, from driving from three different towns throughout the day to capture every important moment. He even drove 8 hours to surprise us with a recording of my mother in laws voice in our highlight video. Not to mention I received a video in less than a week, and my high light video in two weeks.... I have friends who didn't get footage for over half a year. I HIGHLY recommend Lifi Meda Products. And i HIGHLY recommend budgeting for a videographer. Thank you again for everything Mike!!
Ryann Healy
May 12, 2022.
Mike does a fantastic job. He is very professional. We have signed up for Monthly videos with Lifi Media and I look forward to working with Mike through out the year.
Matthew Daly
March 7, 2022.
Used them to do a short film of our tree service. Professional🔥
Tom Saad
February 28, 2022.
It was an absolute pleasure working with LiFi Media. Mike made our vision even better than we expected! Super professional, super talented and we will definitely be working with them again!
Leah Connor
February 16, 2022.
Mike is a true professional and his video productions are top notch. I run Ethos and Able Creative out of Manchester, so we partner with a lot of different freelancers, video producers and photographers, and I can confidently say Lifi Media is a top shelf option for businesses looking to refresh their content, or just look more professional. In the digital world we're living in, video content is king, so hit him up for your next move to move your business forward!
dante marino
February 3, 2022.
So Contact Us Today And Get A
Free Consultation
Because we are ready to help. And we have helped so many businesses in New England. So are you ready to expand your business? Then fill out the form below. And we will be in touch. Investments in video advertising start at $2,600.