NEW HAMPSHIRE AND NEW ENGLAND'S LIVE EVENT VIDEOGRAPHY PROFESSIONALS
Document The Extraordinary And Get
Live Event Videography
So you are planning a big event. And you want to make sure it is captured. But you aren't sure where to start. Well that is where we come in. Because our expertise can help you plan for the unexpected. And trust us, we've seen everything. So if you are looking film a corporate event. Like a conference or keynote speech. we've done that. 
And if you need content filmed for internal sharing, we've done that too. We have filmed countless weddings, birthdays, and other life events. And if you have a TED talk coming up, we can help with that too. 
In short, there isn't anything we can't film. But you should definitely consider live event videography. And hire LiFi Media Production today!
Top Chefs And
Live Event Videography

in NH
season 18 contestants And a VIP dinner
So Bravo Top Chef contestant Chris Viaud. And Greenleaf Restaurant owner. First asked us to film this event. So we had a crew of three videographers. And an aerial drone cinematographer. But we all worked together. And we were able to make an incredible film. So click below to see. Because this was a once and a lifetime event.
Experienced
Live Event Videography

and Videographers
First our live event videography team will set up a consult. Then we will understand the most important moments of your event. Because from weddings to corporate functions we've filmed them all. But we also offer video production services. So you can have a complete record of your event. And we specialize in music video production. 
Because we are dynamic our live event videography packages include photography. And we understand the importance of fleeting moments. So that's why we focus heavily on audio. But we have numerous redundant recording sources. So no technical mishap interferes with your video. And we offer multi-day event coverage and highlight video packages. In short, your team of experienced professionals will work with you. And ensure that your event is captured. But with incredible detail. And in a way your viewers will enjoy forever.
Why Select and Hire A
Live Event Videographer?
So it is a fair question. And there are a few good reasons. Because making an investment in videography isn't taken lightly. So we will go through some of the uses.
First, to share with your social media audience. Because this will help drive anticipation for the next event. 
Second, to use for marketing purposes. So depending on the event it might be advantageous to share a video. Because you can attract new customers or employees. 
Third, to monetize the content. Because if you are holding a keynote speech people might pay to view that content. 
Lastly, because you want to relive the memories. Most importantly, we document the fun, excitement, and emotion at your event.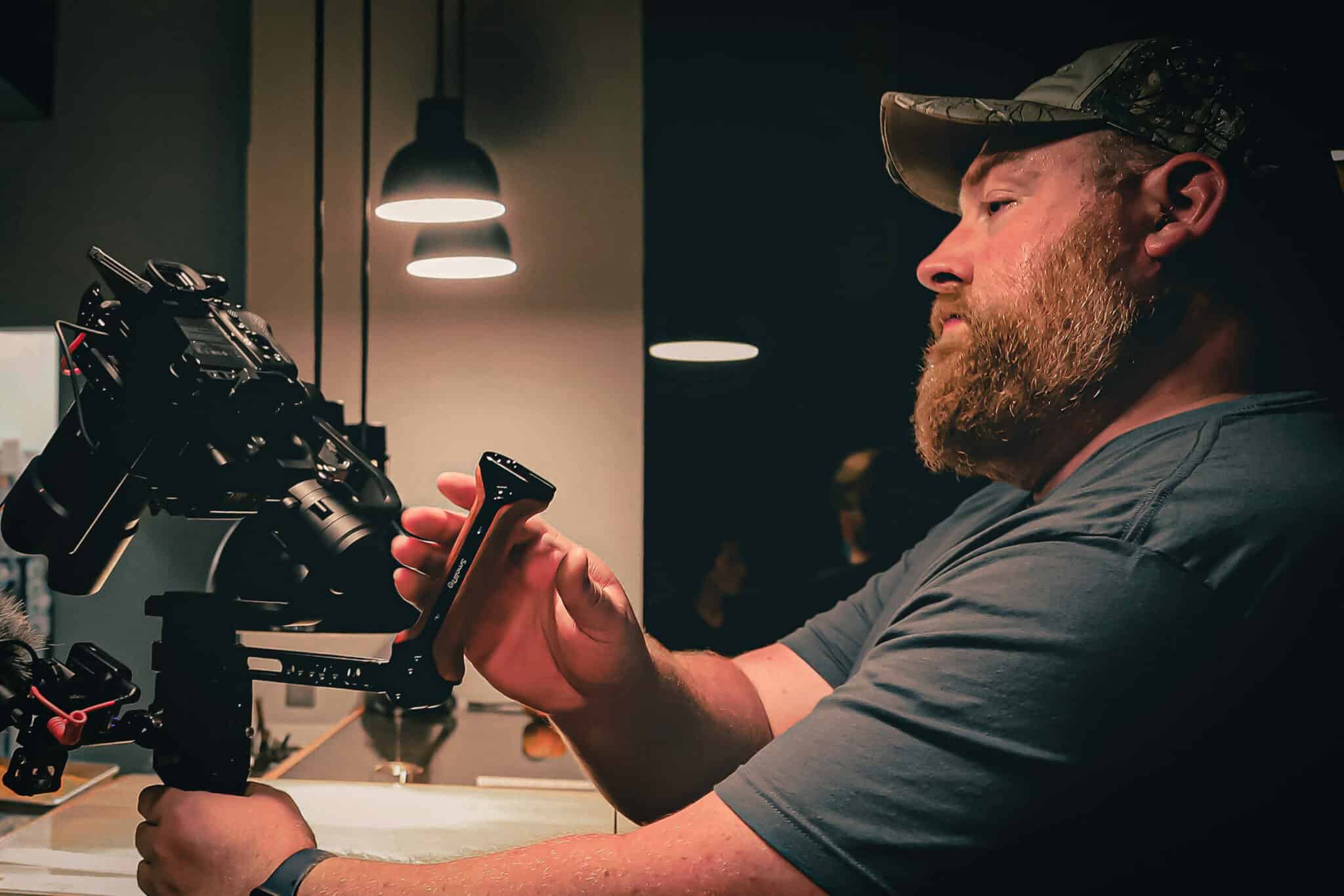 So What Are
You

Waiting For?
Contact us today to schedule a consult. And we will explain how the process works. But don't wait too long. Because we are starting to get very busy. And we want to make sure we can help you. So send us a message and we will be in touch.