LiFi Media Production is a full service media production company located in Rochester, NH. We provide award winning video production services for businesses and individuals looking to embrace digital media marketing. Not only will you receive your videos in 4K ultra high definition, the combined vision and expertise of our team will ensure everything is captured beautifully, professionally, and uniquely by our talented videographers. We specialize in Wedding Videography; Marketing & Advertising Videos; Corporate Safety Videos; Event Videography; Documentaries; Short and Full-length Films; Music Videos; and more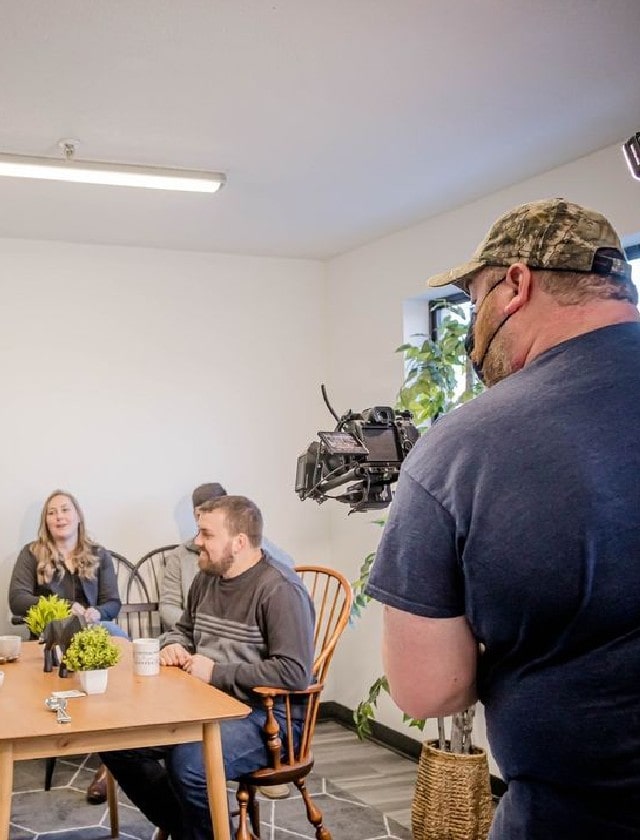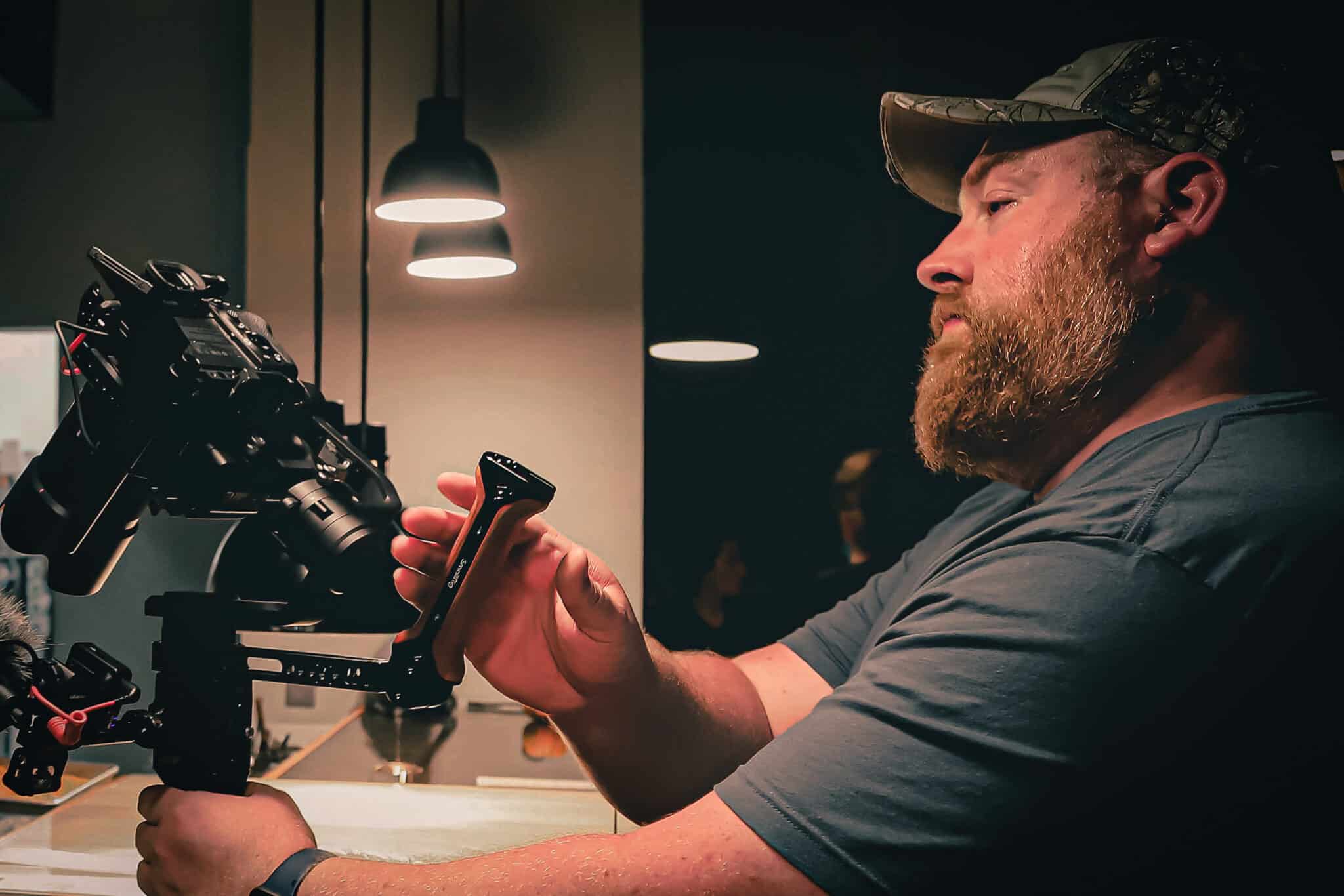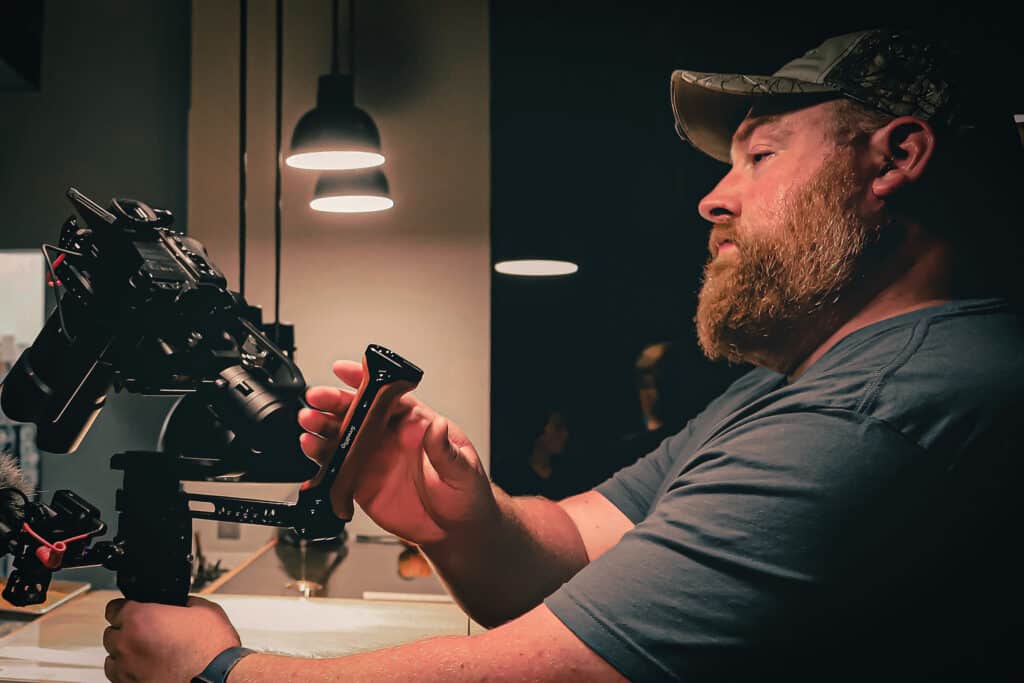 LiFi Media Production is a full-service Video Production company that shoots, edits, and produces professional 4K UHD videos for weddings, corporate use, digital video advertising, music video, film & documentary, and TV commercial production. We use your images and logos as a foundation to grow your brand, engage more prospects, and increase your revenue. Our full range of video production services takes the burden off your shoulders as we promote your business online.
Mike Gentile is the Owner, Cinematographer, Drone Pilot, and Editor for LiFi Media Production, LLC. Based in Rochester, NH and serving all New England, LiFi Media has found rapid success in video production services for small to medium sized businesses across the region. 
Mike holds a bachelor's degree in Business Administration with a focus in Organizational Leadership and is currently pursuing his MBA in Leadership from Southern New Hampshire University. Right after high school Mike spent 2 years studying Music Theory at University of Massachusetts Lowell before leaving to follow a career in Service Management.
After 15 years in Operations Management, Mike decided to try his hand at Outside Sales and despite COVID-19 has shattered any previous sales records by more than doubling his quota 2 years in a row. By focusing on establishing relationships and providing a service he has created long-lasting value.
It was during his time in sales that he discovered his passion for video production. It began as a necessity to market and advertise vehicles and heavy equipment for his sales position and quickly evolved into a business solution that clients were more than willing to pay for.  Mike's love for music production and fast learning allowed him to quickly pickup how to capture and edit dramatic and emotional film sequences. 
What makes our video production different from anything else you may have seen? A lot. For us, video is not just about capturing the events of the day, but also telling the story in its entirety. Every video that we create is an original work of art that features a thoughtfully crafted script, beautifully shot footage, and our signature cinematic edits. Each one of our talented creatives works hard to ensure that each film is better than the last by pushing boundaries and embracing new technology.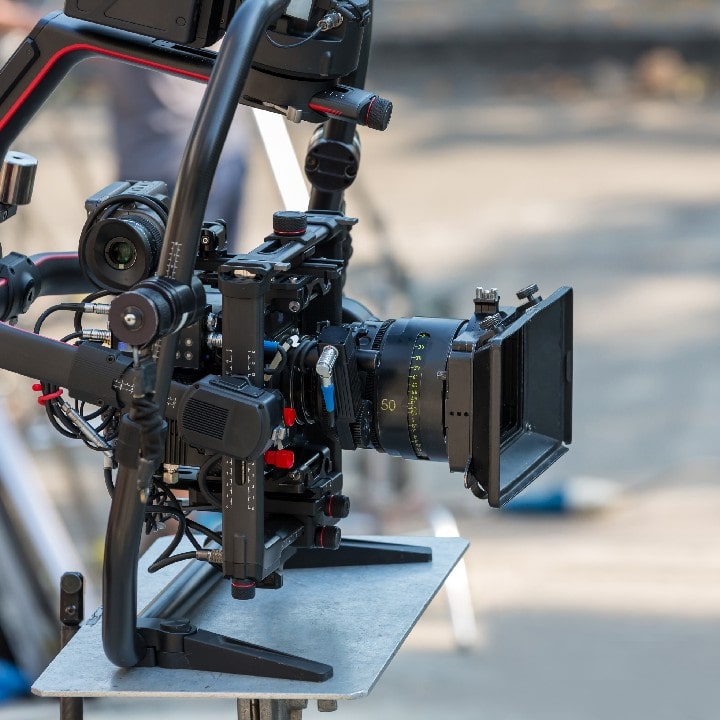 LiFi Media Production, an award-winning video production company located in Rochester, NH, crafts expressive films that capture the tangible emotion at weddings and corporate events. Our 4K UHD cinematic films reflect the most moving and candid scenes of your day, ensuring you relive every moment and can share your special memories for years to come. With a solid reputation among both our clients and fellow film makers, we hope you take a minute to look through our galleries, read about us or find us on Facebook, Instagram, YouTube, or LinkedIn. From the excitement of the first meeting to the nostalgia of the final product, we're rooting for you from beginning to end.
Real
People.

Real

Stories.

Real

Reviews.
Paula Sacco
July 10, 2022.
Extremely happy with my branding video from LiFi Media Production. Mike was very responsive and easy to work with. His filming and editing skill are excellent and I'm excited to have a great branding video for my website.
Bob Nasella
May 12, 2022.
Mike helped our band with a video for an electronic press kit. It was way beyond what I was hoping for. OUTSTANDING WORK and will be hiring LiFi again for other projects.
Ryann Healy
May 12, 2022.
I cannot say enough about Lifi Media Production. Mike went ABOVE and BEYOND in every single aspect of shooting for my New Years Eve Wedding. From meeting me the night before during the rehearsal at the church to check the lighting, from driving from three different towns throughout the day to capture every important moment. He even drove 8 hours to surprise us with a recording of my mother in laws voice in our highlight video. Not to mention I received a video in less than a week, and my high light video in two weeks.... I have friends who didn't get footage for over half a year. I HIGHLY recommend Lifi Meda Products. And i HIGHLY recommend budgeting for a videographer. Thank you again for everything Mike!!
Matthew Daly
March 7, 2022.
Mike does a fantastic job. He is very professional. We have signed up for Monthly videos with Lifi Media and I look forward to working with Mike through out the year.
Tom Saad
February 28, 2022.
Used them to do a short film of our tree service. Professional🔥
Leah Connor
February 16, 2022.
It was an absolute pleasure working with LiFi Media. Mike made our vision even better than we expected! Super professional, super talented and we will definitely be working with them again!
dante marino
February 3, 2022.
Mike is a true professional and his video productions are top notch. I run Ethos and Able Creative out of Manchester, so we partner with a lot of different freelancers, video producers and photographers, and I can confidently say Lifi Media is a top shelf option for businesses looking to refresh their content, or just look more professional. In the digital world we're living in, video content is king, so hit him up for your next move to move your business forward!
Logan Hughes
February 2, 2022.
Mike Gentile at Lifi Media Productions is the best around and what he does. We run a web design agency and we recently partnered with Mike to help deliver high quality photography and videography for our clients. We can't think of a better person and business to help us with this. He is truly a master at what he does!
Nikole Miller
December 23, 2021.
Erica Smith
December 6, 2021.
Mike did my wedding video in October of this year and it came out amazing.. I didn't know what to expect and was blown away as was my friends and family!! Highly Recommend!!