LEARN MORE ABOUT THE VIDEO PRODUCTION IN NEW HAMPSHIE AND NEW ENGLAND
We are a full service video production company. And located in Rochester, NH. We provide award winning video production services. So for anyone looking for video production. Certainly you will receive your videos in 4K ultra high definition. And the our expertise will ensure everything is captured beautifully. But also professionally, and uniquely by our talented videographers. Because we specialize in Wedding Videography. And Corporate Video Production. As well as live event videography. And documentaries and short and full-length Films. Lastly, music video production.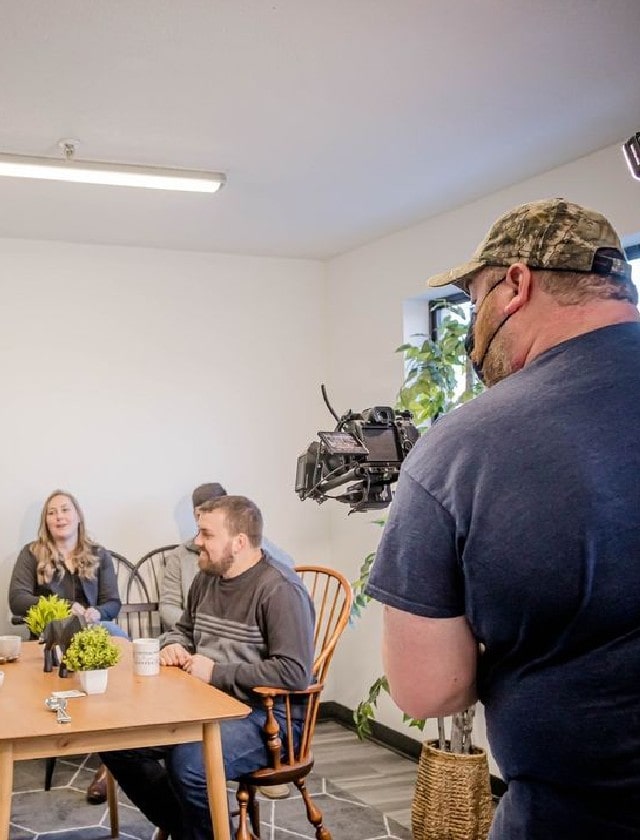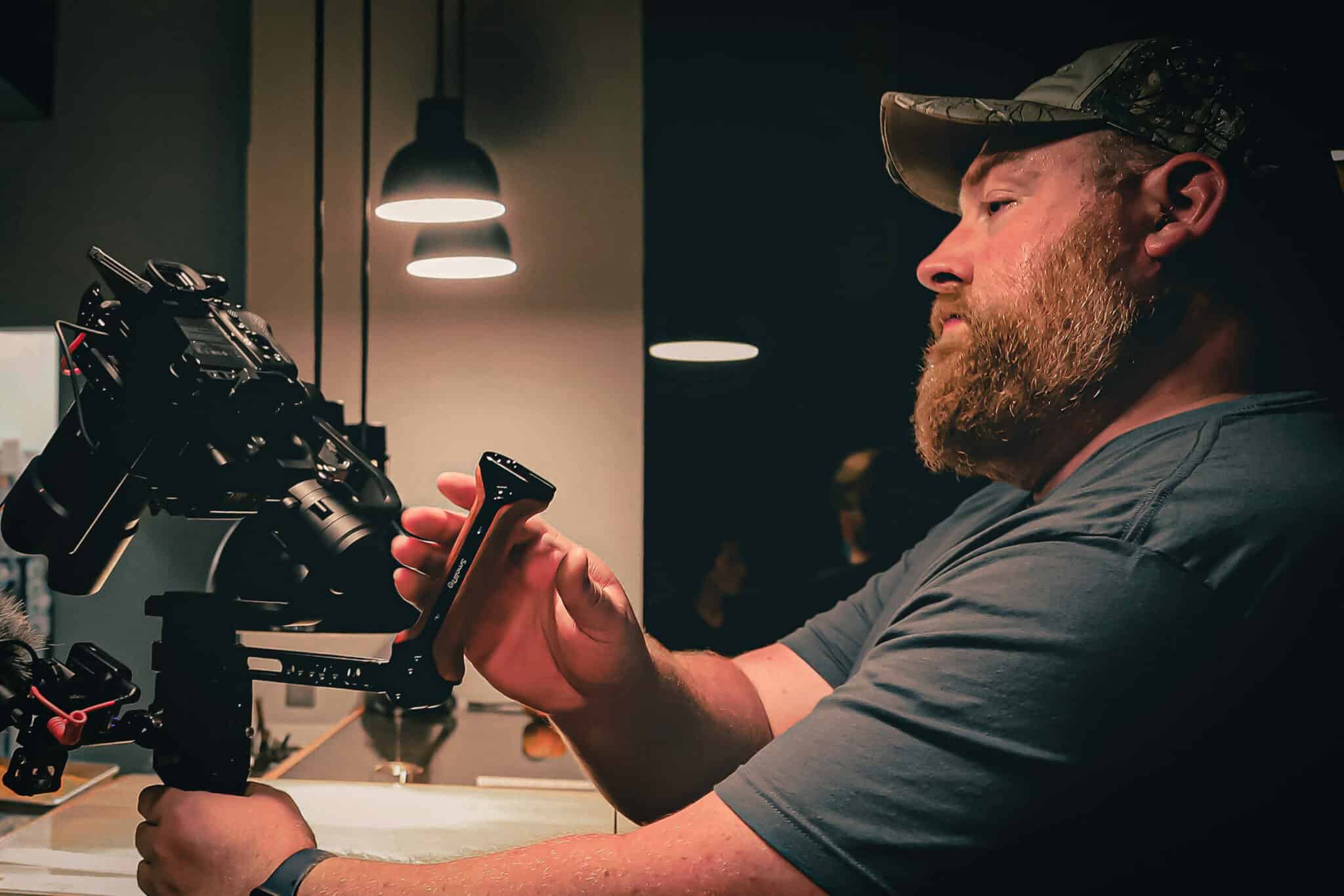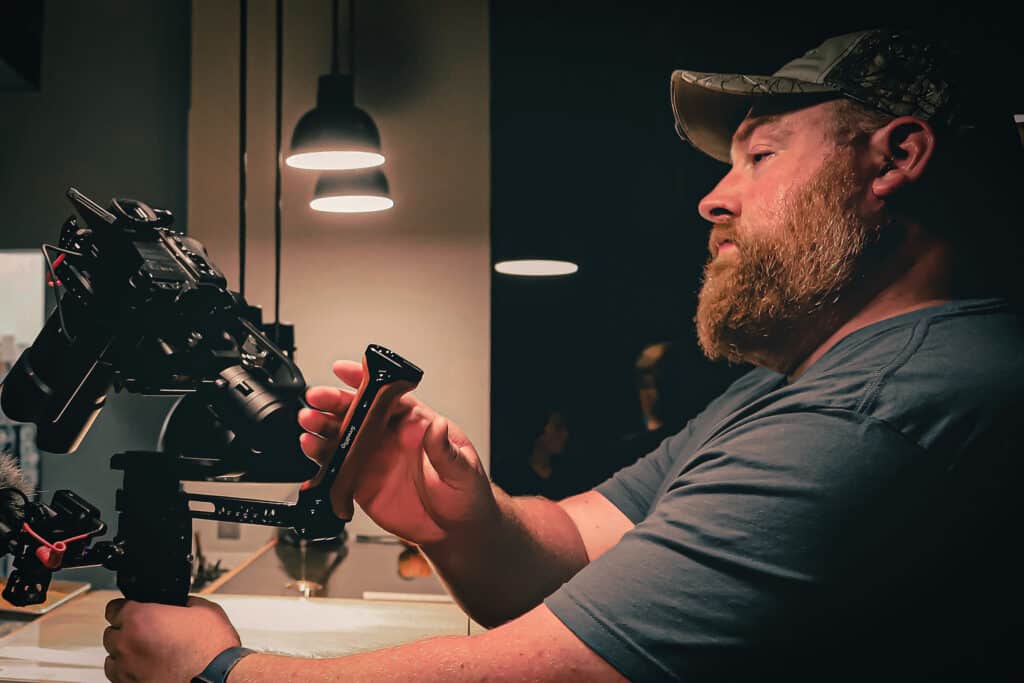 What We
Do In Video Production
LiFi Media Production is a full-service Video Production company that shoots, edits, and produces professional 4K UHD videos for weddings, corporate use, digital video advertising, music video, film & documentary, and TV commercial production. We use your images and logos as a foundation to grow your brand, engage more prospects, and increase your revenue. Our full range of video production services takes the burden off your shoulders as we promote your business online.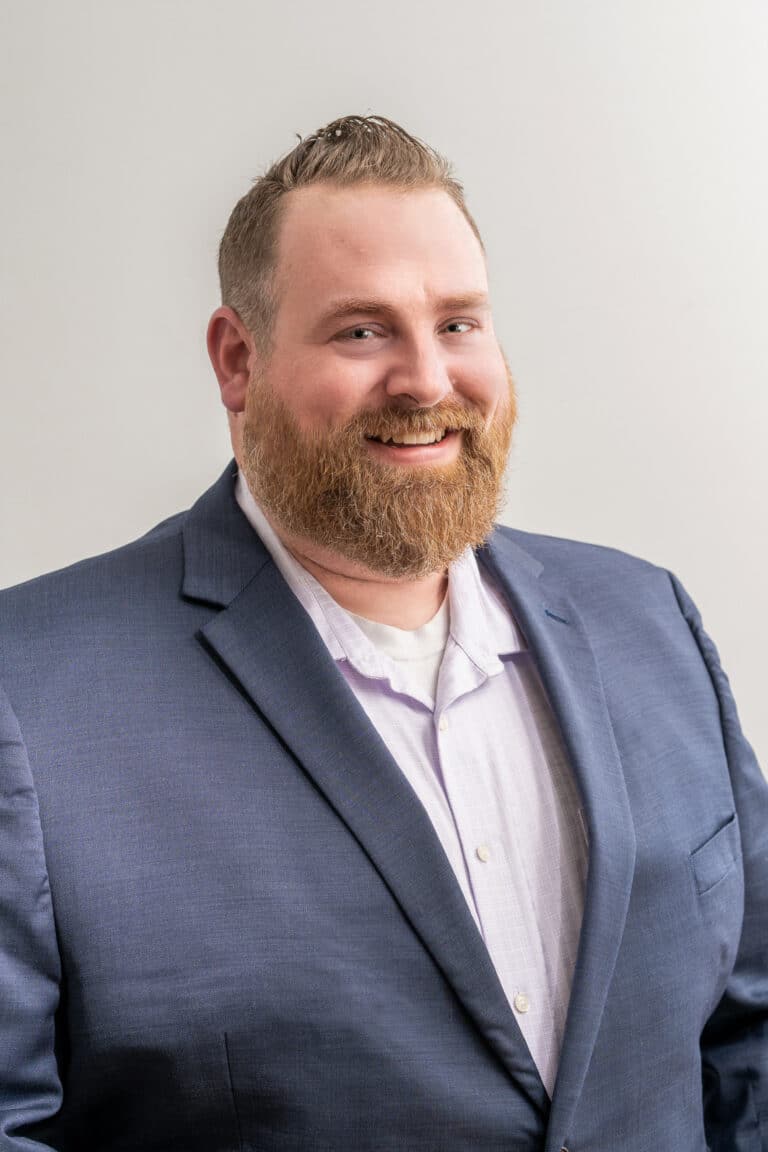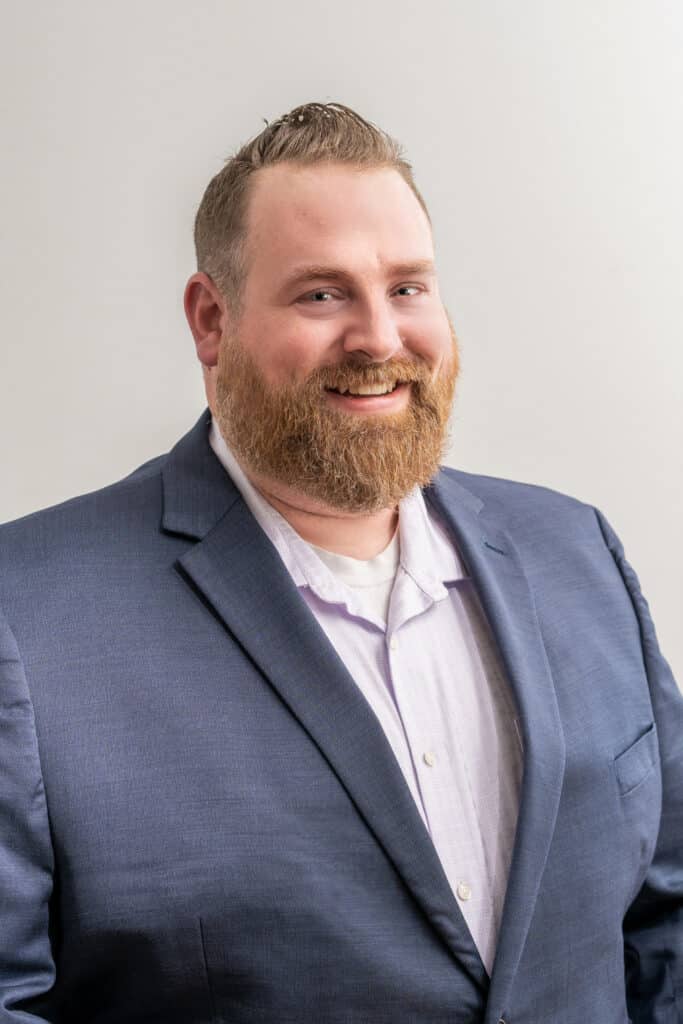 Mike Gentile is the Owner of LiFi Media. But also cinematographer, drone pilot, and editor. And they are based in Rochester, NH and serve all New England. Because LiFi Media has found rapid success in video production. And has helped small to medium sized businesses across New Hampshire and New England. So we are ready to help you. 
Mike holds a bachelor's degree in Business Administration. And is currently pursuing his MBA from SNHU. But right after high school Mike studied Music Theory at UMass Lowell. But then leaving to follow a career in Service Management.
So after 15 years in Operations Management, Mike transitioned to a sales role. And despite COVID-19, he has shattered any previous sales records. And by doubling his quota 2 years in a row. Because focusing on establishing relationships. And providing a needed service. In short Mike is an expert at creating value.
But during his time in sales that he discovered his passion for video production. So it began as a necessity to market and advertise vehicles. And heavy equipment for his sales position. And quickly evolved into a business solution for clients. But Mike's love for music production and fast learning allowed him to learn quickly. And he picked up how to capture and edit dramatic and emotional film sequences. 
What makes our video production different from anything else you may have seen? A lot. For us, video is not just about capturing the events of the day, but also telling the story in its entirety. Every video that we create is an original work of art that features a thoughtfully crafted script, beautifully shot footage, and our signature cinematic edits. Each one of our talented creatives works hard to ensure that each film is better than the last by pushing boundaries and embracing new technology.
LiFi Media Production, an award-winning video production company located in Rochester, NH, crafts expressive films that capture the tangible emotion at weddings and corporate events. Our 4K UHD cinematic films reflect the most moving and candid scenes of your day, ensuring you relive every moment and can share your special memories for years to come. With a solid reputation among both our clients and fellow film makers, we hope you take a minute to look through our galleries, read about us or find us on Facebook, Instagram, YouTube, or LinkedIn. From the excitement of the first meeting to the nostalgia of the final product, we're rooting for you from beginning to end.
Video Production And Photography
Gallery
So Contact Us Today And Get A Free Video Production Consult
Our videographers are waiting. And we are excited to speak with you. Because we want to hear about your project. So complete the form below. And we will be in touch.