NEW ENGLAND'S Leading Advertising & Marketing Agency
Advertising & Marketing in NH, MA and Maine
The Importance of Branding in Advertising
Branding is essential in advertising because it helps companies stand out and differentiate themselves from their competitors. A strong brand can establish trust and loyalty with customers, while communicating a company's values and personality. By investing in branding, businesses can see a return on their investment, as it can increase sales and customer retention.
However, neglecting branding can result in being overshadowed by competitors and perceived as generic. It's crucial to invest in creating a strong brand identity that goes beyond just a logo or slogan. A well-established brand can create a lasting impression, attract top talent and partners, and build a positive reputation.
In summary, branding is a crucial aspect of advertising that can have a significant impact on a company's success. By investing in creating a strong brand identity that resonates with their target audience, businesses can establish trust and loyalty, differentiate themselves from competitors, and increase sales and customer retention.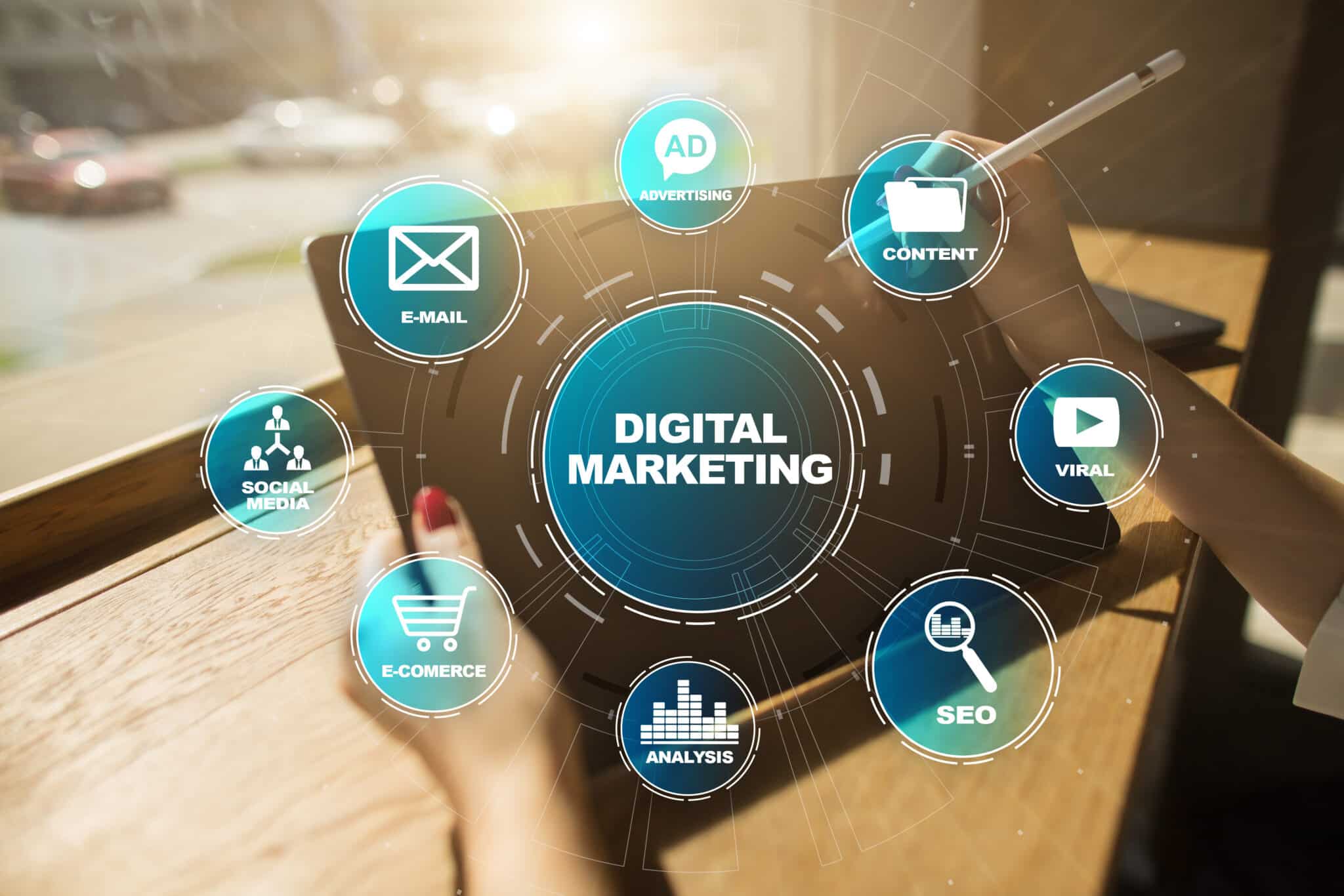 Creating Effective Advertising Campaigns
Creating an effective advertising campaign involves several key steps that businesses should follow to achieve their desired results. Here's a 4-step process for creating effective advertising campaigns:
In conclusion, by following these four steps, businesses can create effective advertising campaigns that resonate with their target audience, achieve their objectives, and provide a return on investment. Market research, strategy development, content creation, and measurement and optimization are all crucial aspects of creating successful advertising campaigns.
Tv Commercials and Social Media Advertising
TV commercials and social media advertising are two of the most popular advertising channels today. While TV commercials have been around for decades, social media advertising has exploded in popularity in recent years. Here's a look at the pros and cons of each channel:
Firstly, TV commercials have a broad reach and can reach a large number of people at once. They are also a great way to build brand awareness and can create a lasting impression on viewers. Moreover, TV commercials can be targeted to specific demographics through the selection of the right time slots and channels. However, TV commercials can be expensive to produce and air, and their effectiveness can be difficult to measure.
Social media advertising is a great way to reach a specific target audience, as social media platforms have extensive data on user behavior and demographics. Moreover, social media advertising is cost-effective, and businesses can reach a large number of people for a relatively low cost. Additionally, social media advertising is highly measurable, and businesses can track metrics such as reach, engagement, and conversion rates. However, social media advertising requires businesses to create content that is engaging and relevant to their target audience.
Inbound Marketing With Website Development
Social Media Marketing & Management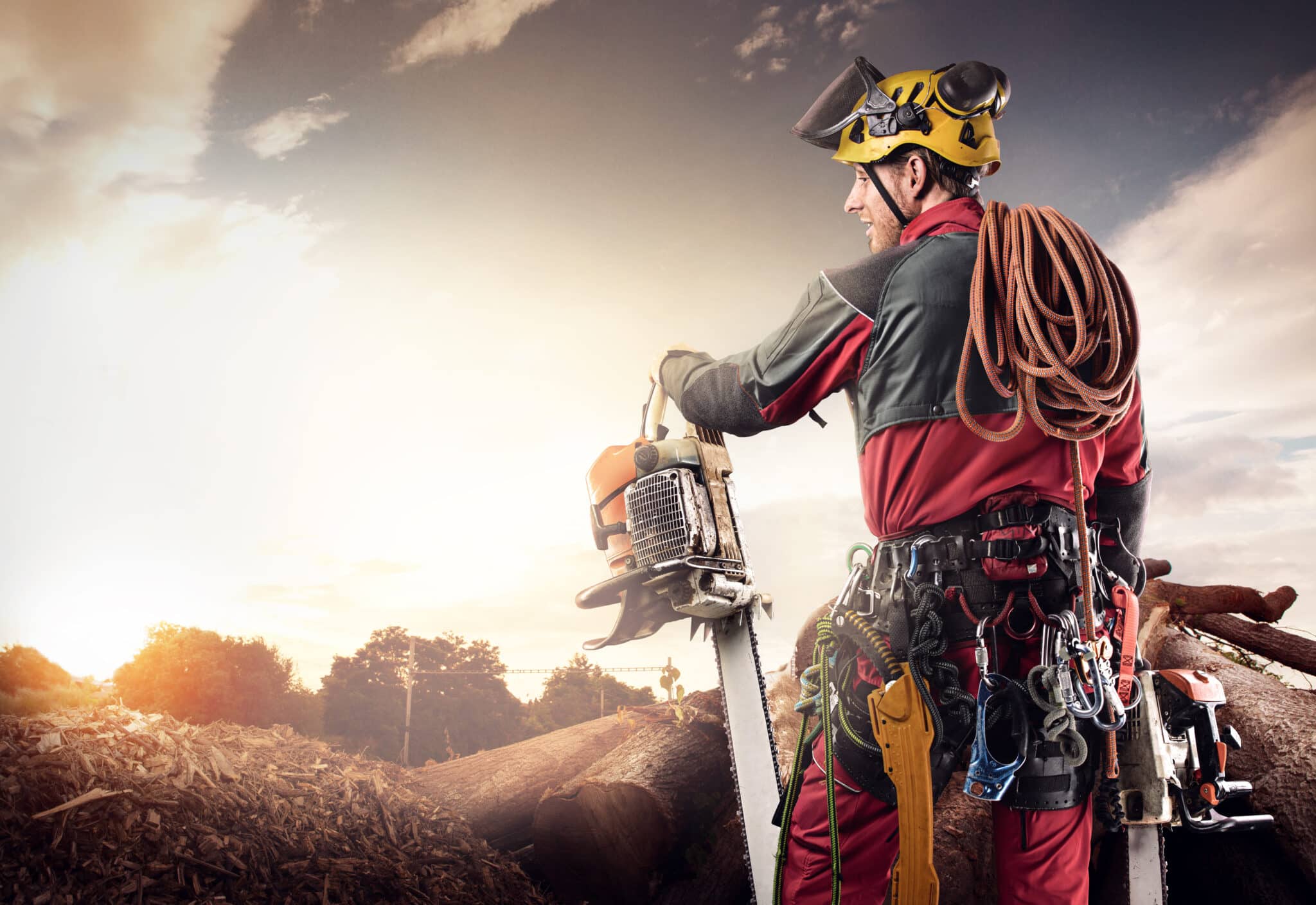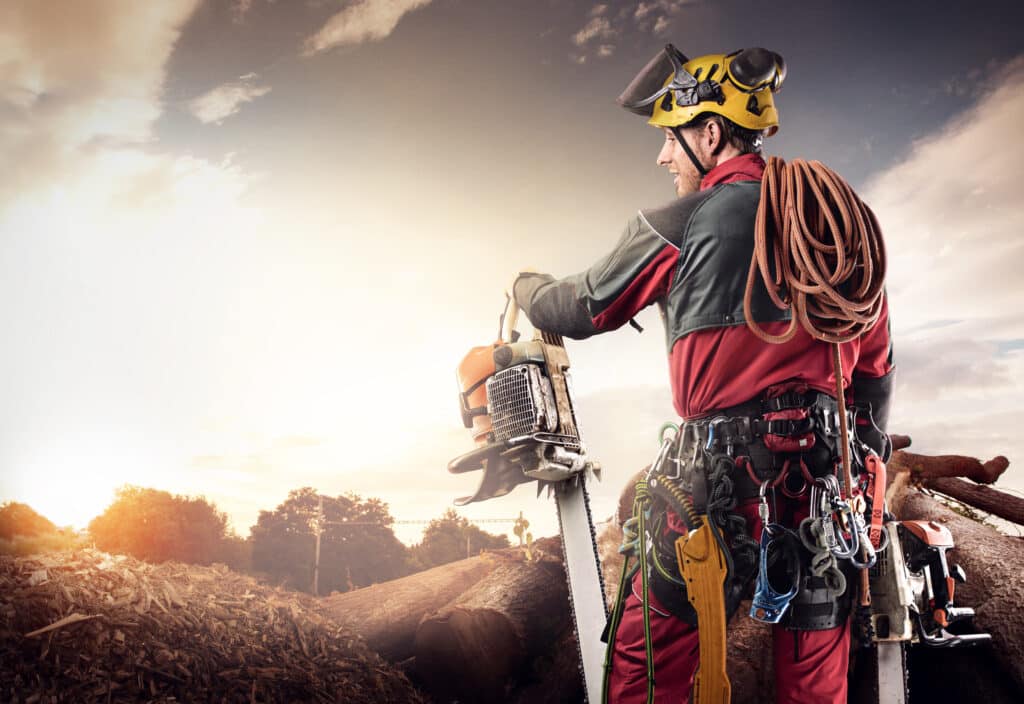 Having a strong social media presence is crucial for any modern business to build brand awareness, engage with customers, and drive sales. For example, we specialize in working with tree care companies and helping them reach their ideal audience. However, managing social media accounts can be time-consuming and complex, especially for businesses without dedicated social media teams.
Outsourcing your social media management and live event videography to a third-party can provide a range of benefits. Social media management companies have dedicated teams with expertise in creating and executing effective social media strategies. They have experience working with businesses across various industries and can help tailor a strategy that fits your business's unique needs. Additionally, it frees up time and resources that can be used to focus on core business functions.
Third-party social media management services can also ensure consistency in messaging and quality of content across all social media platforms. This helps to maintain brand identity and build trust with your audience. They also have access to advanced analytics tools to measure the effectiveness of your social media campaigns and make data-driven decisions. With their expertise and experience, social media management companies can help businesses create effective social media strategies and achieve their marketing objectives.
Free Business Advertising & Marketing E-Book
Get your hands on our free digital marketing and video production e-book today! This comprehensive guide is a must-have for anyone looking to boost their online presence through video content. It covers everything from the basics of video production to advanced digital marketing strategies, making it perfect for beginners and experts alike.
With our e-book, you'll learn how to create compelling videos that engage your audience and drive conversions. You'll also discover the latest trends and best practices in the world of digital marketing, including social media advertising and email marketing. Plus, we provide real-life examples of successful video marketing campaigns that you can use as inspiration for your own projects.
Don't miss out on this valuable resource for your business. Download our free e-book today and take your digital marketing and video production skills to the next level!
Case Studies: How Video Marketing Helped These Businesses Succeed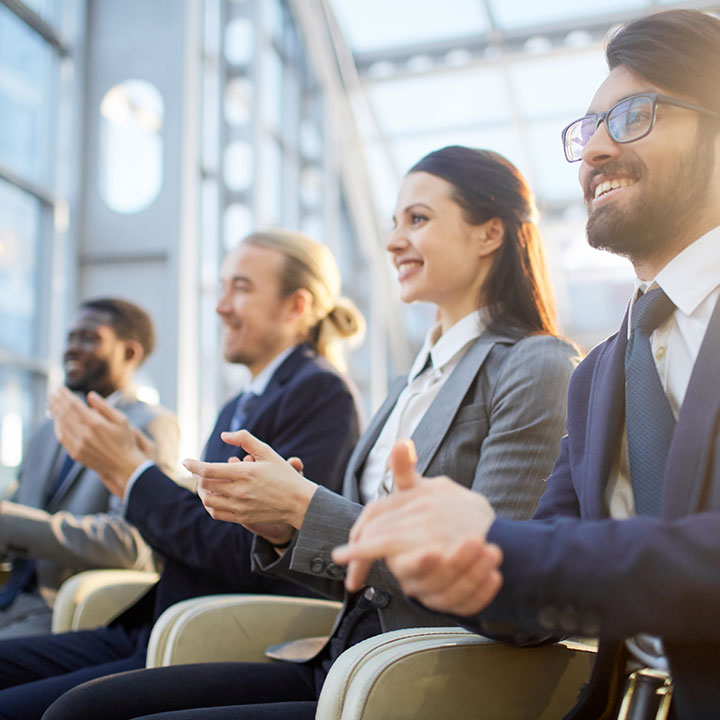 Corporate videos and commercial photography has become an integral part of modern marketing strategies. They allow businesses to convey their message in a concise, engaging, and visually appealing way. Many companies have realized the benefits of incorporating video production into their marketing plans, and the results have been impressive.
In this section, we will explore various case studies that demonstrate how video production has helped these businesses succeed. These examples will highlight the different ways in which companies have leveraged the power of video to achieve their goals, whether it be to increase brand awareness, generate leads, or drive sales.
Tv Commercial for Electrician Company
Video Marketing For Custom Signs Company
Video Production for Branding Positioning Marketing Firm
Branding Video for Positive Psychology Coaching Company
Social Media Advertising and Google Pay-Per-Click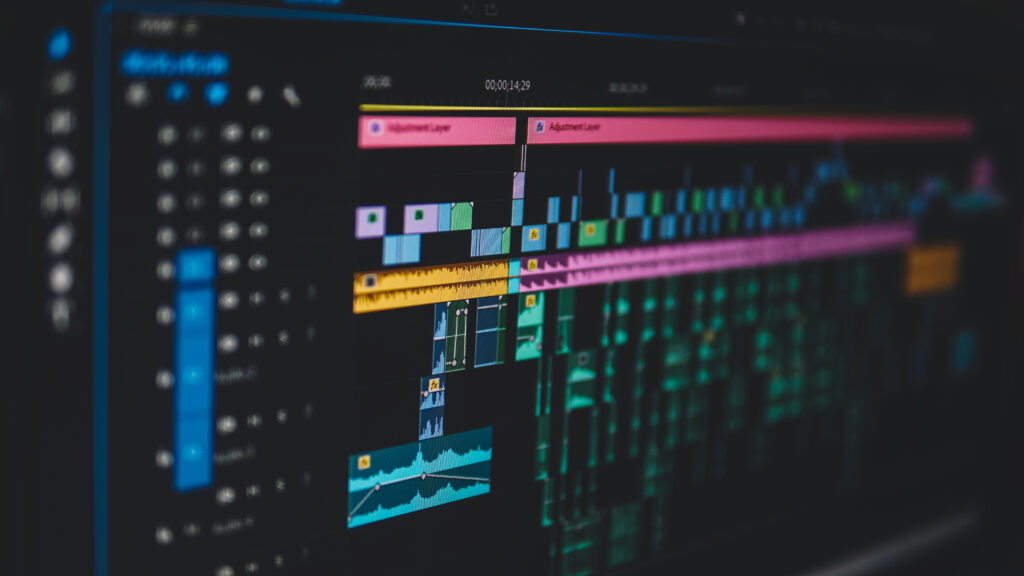 Social media advertising and Google Pay Per Click (PPC) are two effective forms of digital advertising that businesses can use to reach their target audience. Social media advertising allows businesses to target specific demographics and interests, while Google PPC allows businesses to target users who are actively searching for products or services related to their business. Both forms of advertising have their own benefits and can be used in conjunction to maximize results. By combining the two, businesses can create a comprehensive digital advertising strategy that reaches their target audience at various stages of the buying process.
Types of Video Advertising
There are various types of corporate videos that businesses can use to achieve their goals, ranging from marketing and branding to training and internal communications. Here are 14 types of corporate videos:
Branding videos
Promotional videos
Product demonstration videos
Testimonial videos
Social media videos
Event videos
Corporate overview videos
Training videos
HR and recruiting videos
Safety videos
Corporate social responsibility (CSR) videos
Executive profile videos
Animated explainer videos
Customer service videos
Each type of corporate video has its unique purpose and can be tailored to meet specific business objectives. Whether you want to attract new customers, educate your employees, or showcase your company's values, there is a corporate video format that can help you achieve your goals.
Some of Our Other Service Areas
We have multiple ways to structure a project to fit your budget. However, our least expensive package is $5,000. While advertising does give a great return on your investment, you do have to commit. For example the minimum budget for a TV commercial is $5,000 per month with some customers spending upwards of $50,000 per month.
Cheaper alternatives include social media and Google pay-per-click advertising. We require a 3-month commitment to any advertising campaign as it requires at least that to start generating measurable results. 
Choosing the Right Advertising & Marketing Company for Your Business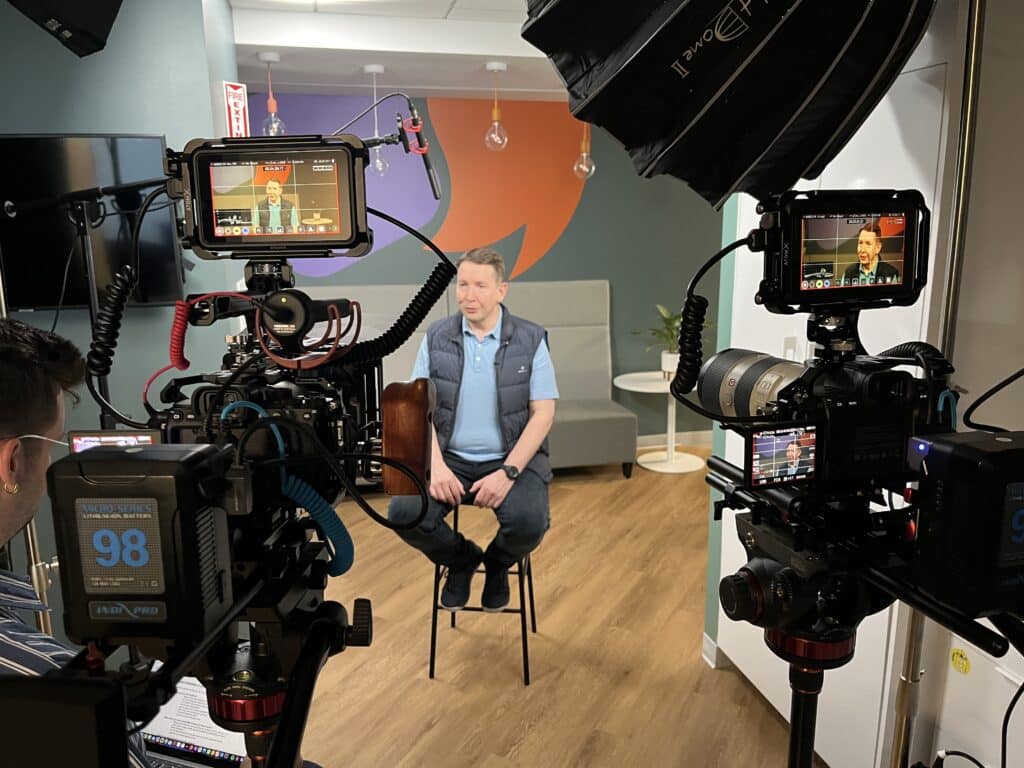 Choosing the right advertising & marketing company for your business can be a daunting task, but it is a critical step towards creating a high-quality market presence that meet your business needs. Firstly, it is essential to do your research and find a company that has a strong reputation in the industry. Look for companies that have a portfolio of successful projects and positive reviews from previous clients. This can give you a sense of their quality of work and reliability.
Secondly, consider the experience and expertise of the advertising agency. Look for a company with a team of professionals who specialize in various aspects of marketing and advertising. A team with diverse skill sets can ensure that your ad campaign is well-crafted, visually appealing, and engaging.
Finally, it's crucial to consider your budget and the company's pricing structure. Some companies may have fixed prices, while others may customize their packages based on your specific needs. It's important to find a company that can deliver quality work within your budget. Most importantly, make sure that the company you choose is transparent about their pricing and services so that there are no hidden costs or surprises.
In short, choosing the right advertising and marketing company can make a significant difference in the success of your business growth efforts. By doing your research, considering the team's experience and expertise, and finding a company that can work within your budget, you can ensure that your entry into the market is high-quality, engaging, and effective in achieving your business goals.
What Our Clients Are Saying
Working with Mike was an absolute pleasure! My husband and I had very few ideas for our vision at the start of the planning process. Mike was so helpful in guiding us and giving great ideas that added to our special day which we never would have thought of otherwise. He was attentive, professional, and highly responsive throughout the whole process. We could not be happier with our final wedding highlight film, and we have gotten so many compliments from friends and family! Thank you again Mike!!
Chantelle Montminy-Semple
October 9, 2022.
It was an absolute pleasure working with Mike. I'm a stand-up comedian and I hired Mike to film 2 sets at a comedy club in Boston. His quality, both video and audio were dope. My expectations were surpassed. Not only is the quality great, but his communication is professional and even wanted to make sure I was all set with editing. Cannot recommend enough!
Dominic Smith
July 28, 2022.
Our agency hired Mike at LiFi Media Production to produce a couple TV commercials and social media videos. They made the process so easy, communication was clear, Mike was professional and added an essential creative element. The final product was outstanding and our client was very happy. We will certainly be working with LiFi Media in the future.
Linda Fanaras
July 11, 2022.
Extremely happy with my branding video from LiFi Media Production. Mike was very responsive and easy to work with. His filming and editing skill are excellent and I'm excited to have a great branding video for my website.
Paula Sacco
July 10, 2022.
Mike helped our band with a video for an electronic press kit. It was way beyond what I was hoping for. OUTSTANDING WORK and will be hiring LiFi again for other projects.
Bob Nasella
May 12, 2022.
I cannot say enough about Lifi Media Production. Mike went ABOVE and BEYOND in every single aspect of shooting for my New Years Eve Wedding. From meeting me the night before during the rehearsal at the church to check the lighting, from driving from three different towns throughout the day to capture every important moment. He even drove 8 hours to surprise us with a recording of my mother in laws voice in our highlight video. Not to mention I received a video in less than a week, and my high light video in two weeks.... I have friends who didn't get footage for over half a year. I HIGHLY recommend Lifi Meda Products. And i HIGHLY recommend budgeting for a videographer. Thank you again for everything Mike!!
Ryann Healy
May 12, 2022.
Mike does a fantastic job. He is very professional. We have signed up for Monthly videos with Lifi Media and I look forward to working with Mike through out the year.
Matthew Daly
March 7, 2022.
Used them to do a short film of our tree service. Professional🔥
Tom Saad
February 28, 2022.
It was an absolute pleasure working with LiFi Media. Mike made our vision even better than we expected! Super professional, super talented and we will definitely be working with them again!
Leah Connor
February 16, 2022.
Mike is a true professional and his video productions are top notch. I run Ethos and Able Creative out of Manchester, so we partner with a lot of different freelancers, video producers and photographers, and I can confidently say Lifi Media is a top shelf option for businesses looking to refresh their content, or just look more professional. In the digital world we're living in, video content is king, so hit him up for your next move to move your business forward!
dante marino
February 3, 2022.
Contact Us Today And Schedule Your Advertising & Marketing Consultation
Investments in advertising & marketing start at $5,000.