BOSTON'S LEADING MUSIC VIDEO PRODUCTION COMPANY
Professional
Music Video Production

In Boston
First our team is talented and dedicated. And we aim to serve all your needs. So throughout the music video production. process, certainly we are here to help. But with our experience. And the latest equipment. And a creative team delivering  bestselling music videos. Certainly we are the best at music video production. So at LiFi Media Productions our experts ensure you stand out. And speak to your audience.
 So click below to reach out to us. And find out how we can help. Because we will grow your fans.
Rap Music Video

Production (As Seen On BET Jams)
And We Provide
Photography

In Boston
So during the music video production process. First, we make sure we have the proper lighting. Then, before or after filming. Because we can, we hold a photoshoot. Most importantly, we don't charge any extra for this. Because the way we look at it, you already have us onsite. So why not?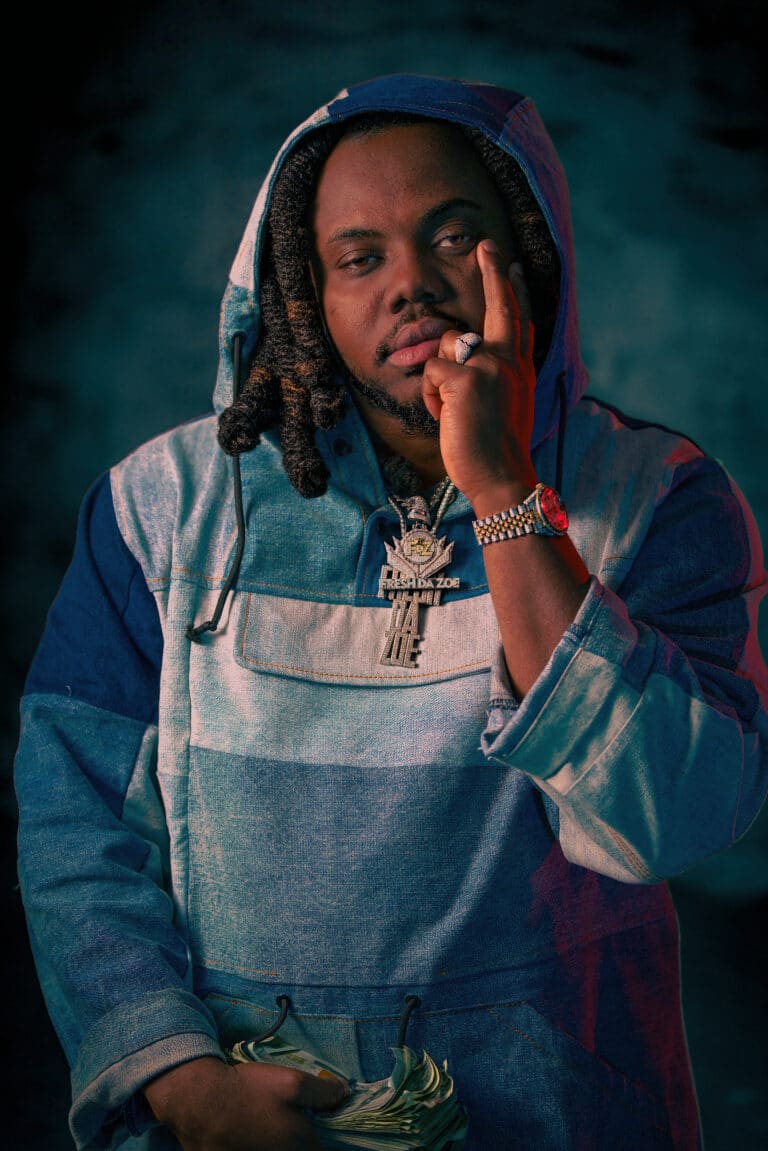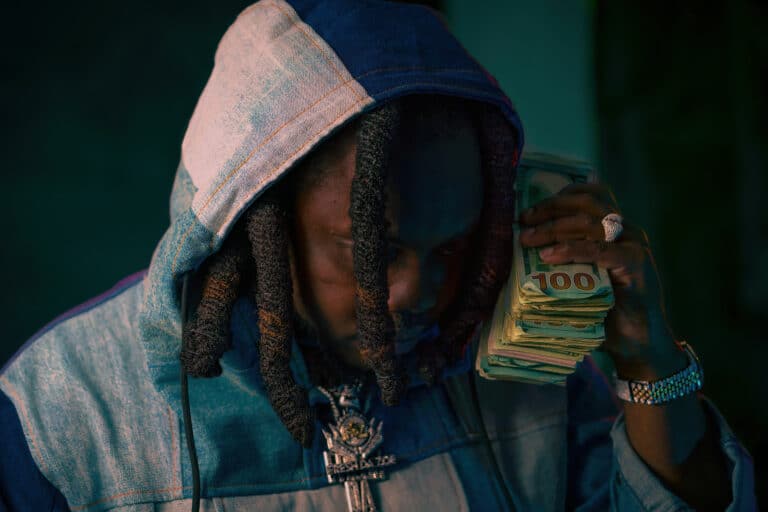 Lyric
Music Video Production

In Boston
So you are looking for something simple. And you want to showcase your music. But also share your lyrics. For example, see the video below. Because we try to work with all budgets. Certainly this is a more affordable option. But we always recommend a lyric video as a stepping stone. And ultimately producing a music video. In short, this is one of the many options we provide.
Custom
Electronic Press Kits
First as an artist you need to market yourself in Boston. And that isn't easy. But we can make it easier with an EPK. For example in the video below. This band had this video produced to share with promoters. And has helped them land major gigs. And we provide photography. So contact us today to have yours produced.
Clear and modern
Music Videos
Now, we have a team of experienced professionals in Boston. And ones who are passionate about video production. But understand the creative process involved. So, we offer a wide range of video production services. But whether its music videos or commercials and corporate films. We work closely with our clients. Because to ensure that their vision is realized. 
So, we understand that making a music video is not just about capturing the song. But also about creating vibe. Certainly, our goal is to create stunning video content. And emotionally impactful. Because we believe that music videos should be an experience. And we strive to create videos that leave an impact. 
So, if you are looking for a video production company. For example one that can help you bring your vision to life. Certainly, we would be happy to work with you.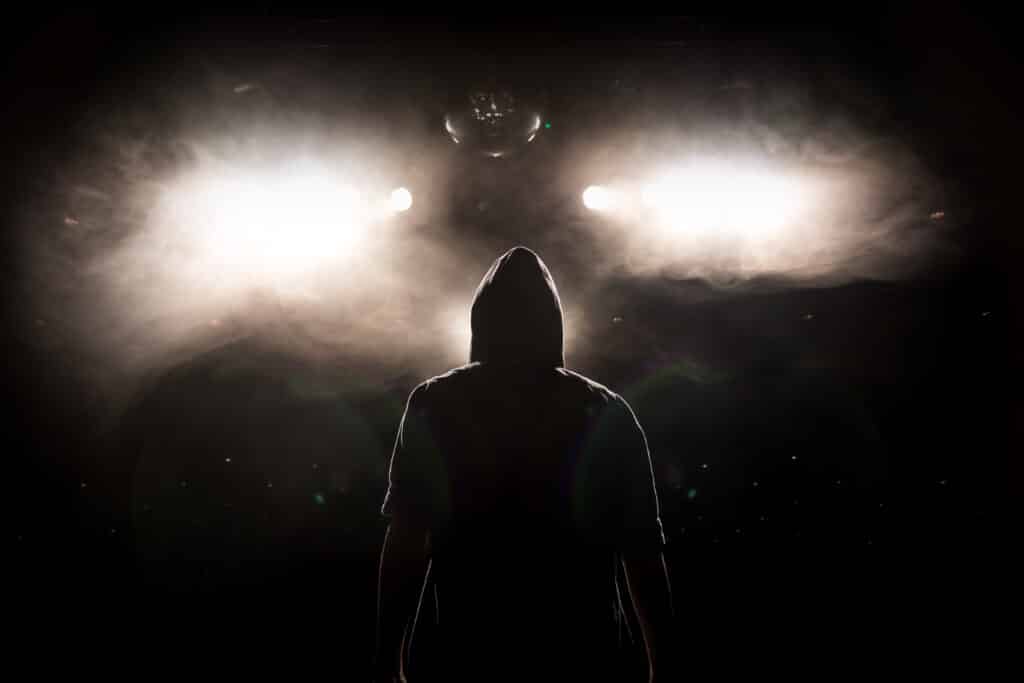 We Specialize in Rap, Metal, and EDM
Music Video Production
But with that said, we are able to film anything. Because we excel at filming. And we have the best gear and most experience around. But we are a major music video production studio in Boston. And you are paying for top quality. So our investments start at $2,850. And that includes a single day shoot and up to a 3-minute video. And it all depends on how big you want the production. Because we handle both small and big budget productions. 
So schedule a call. And lets chat. Because we can tell you about our background. And why we should work together. So, now complete the form below to contact us.
Contact Us AND Schedule a Consult
INVESTMENTS IN BOSTON MUSIC VIDEO PRODUCTION START AT $2,850