We Specialize in Corporate Video Production
New England's Premier Video Production Company
Get A Video Production Estimate
As a corporate video production company we are focused on delivering our clients message in the most appropriate and captivating way possible. Video production isn't just filming, it includes directing, high quality audio recording, cinematic lighting methods, and professional editing with sound design. As a Director of Photography we are experienced in all of these aspects of cinematic video production.
We are a video production company that specializes in marketing & advertising videos, corporate safety & training videos, event videography, documentaries, interviews, short and full-length films, music videos, and more. At LiFi Media Production our videographers will turn your vision into reality!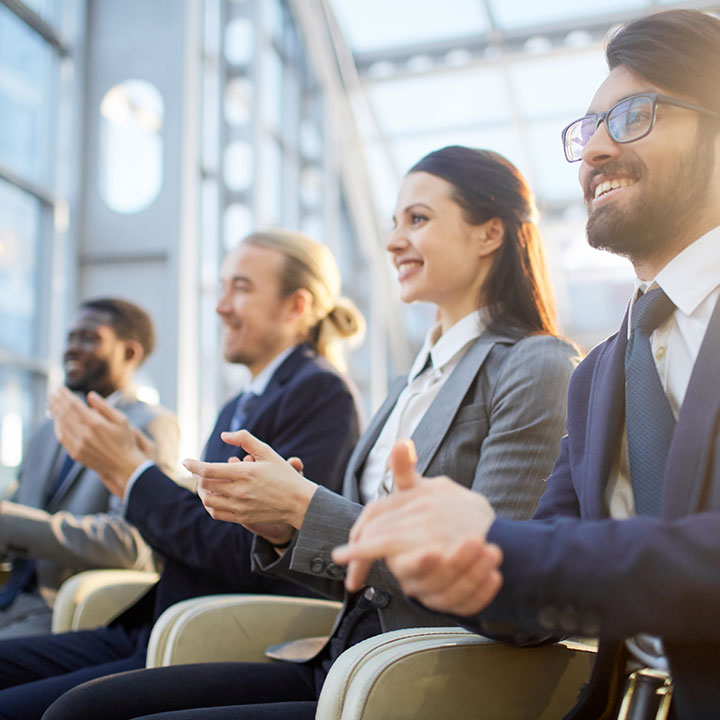 Corporate Video Production
Businesses have many needs to stay competitive and nothing is more important these days than brand awareness. Our cinematographers and videographers are ready to create captivating films that drive awareness, recognition, and conversions. Whether it is a social media campaign, safety video, team-building event, or television commercial, LiFi Media Production is the best video production company to help your business reach the next level.
Click below to find out how we help businesses grow.
Whether it is a documentary, short film, or a feature length movie. Our team consisting of a Director, Director of Photography, and Cinematographers are ready to help you capture your project with the creative vision you have portrayed. We manage the entire project, including hiring crews and extras. 
Click below to find out how we can help you make a film fit for the silver screen.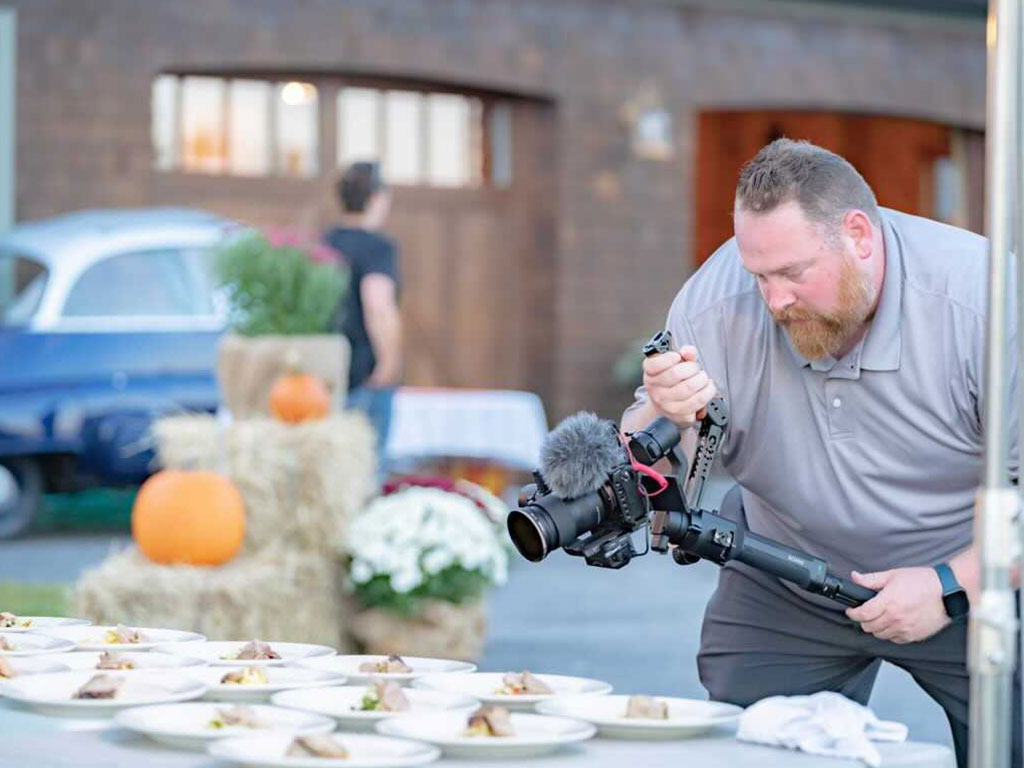 Your customers are out there waiting to find your business. Get a professional marketing video produced and set yourself above your competition.