LiFi Media Production Creates Compelling Interview Video for Relief Recovery Center
At LiFi Media Production, we are passionate about creating high-quality video content that engages and informs viewers. Recently, we had the privilege of producing an interview video for Relief Recovery Center, a leading addiction treatment center based in Cape Cod, Massachusetts. Our team of skilled video production professionals worked closely with the team at Relief Recovery Center to produce a compelling and informative video that showcases the center's commitment to helping those struggling with addiction.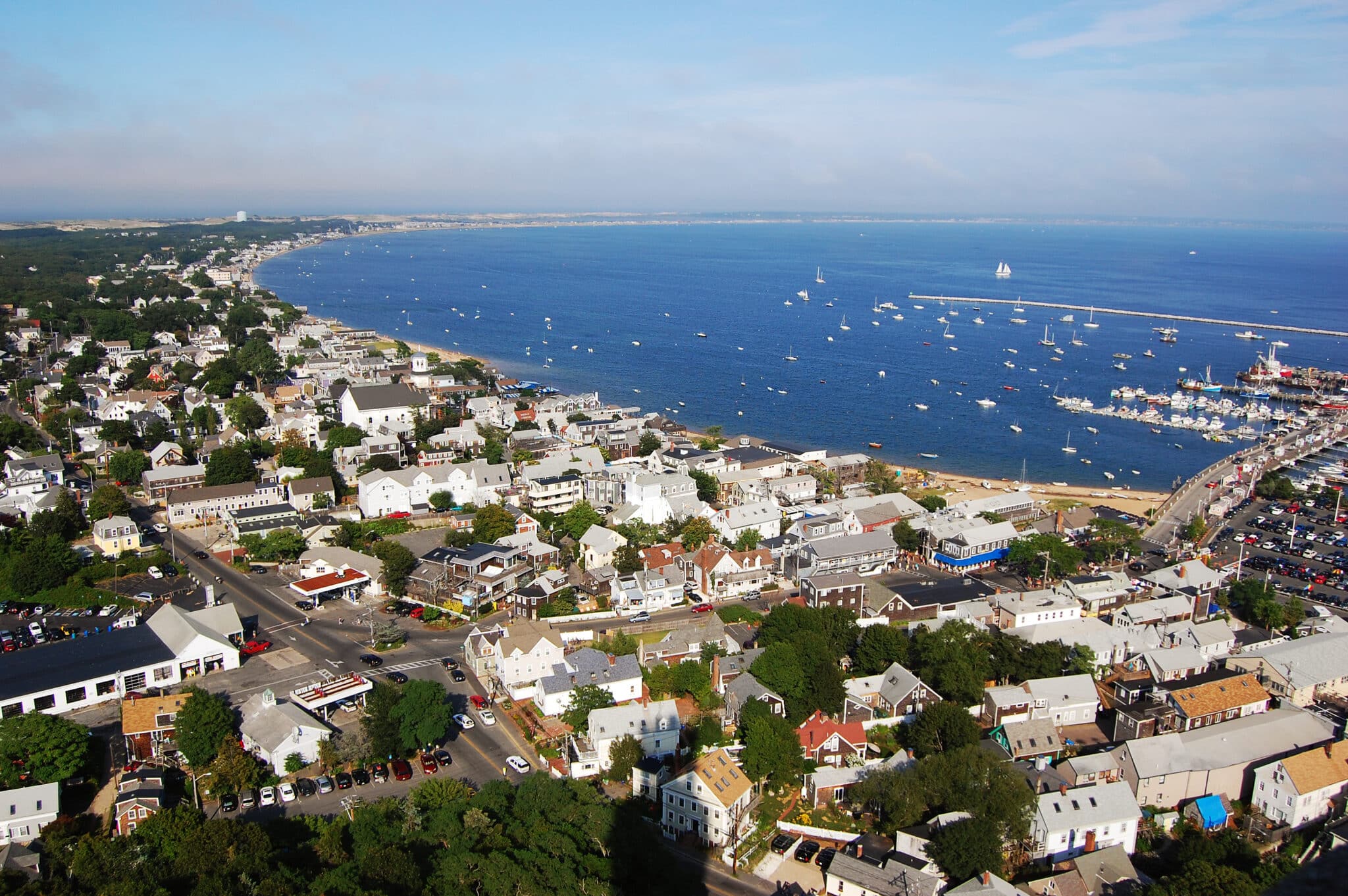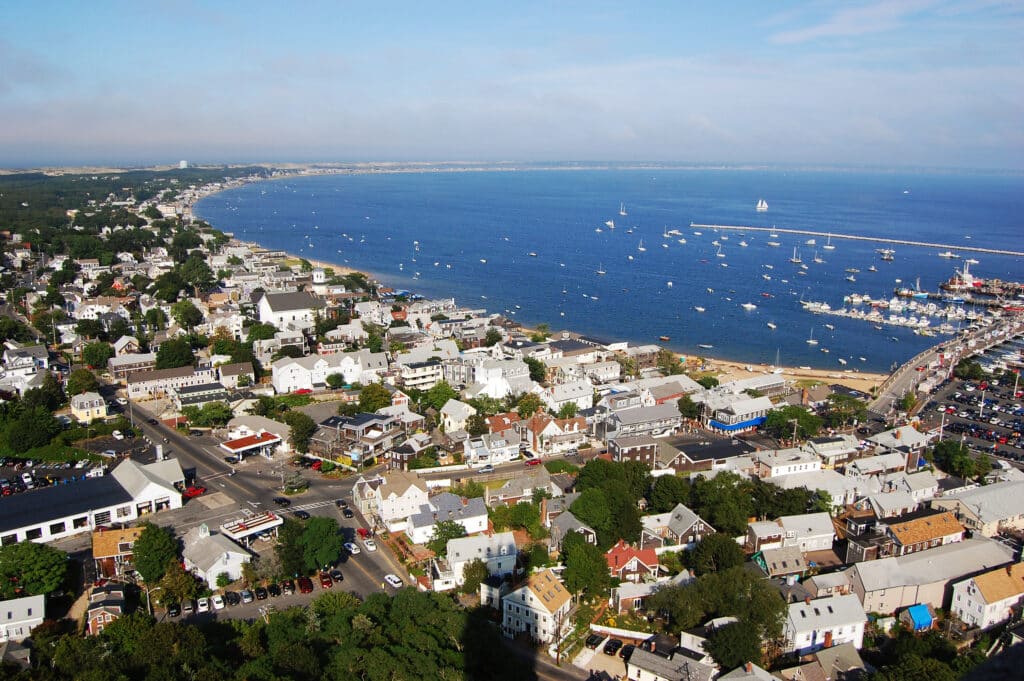 Location for the Interview Video
The interview video features the team from Relief Recovery Center, who discuss their approach to addiction treatment, the various programs they offer, and the amenities available to clients. We filmed the interviews in a serene environment, with the beautiful beachside of Cape Cod serving as the backdrop. Our team utilized state-of-the-art equipment and techniques to capture the team's messages and stories with stunning visual and audio quality.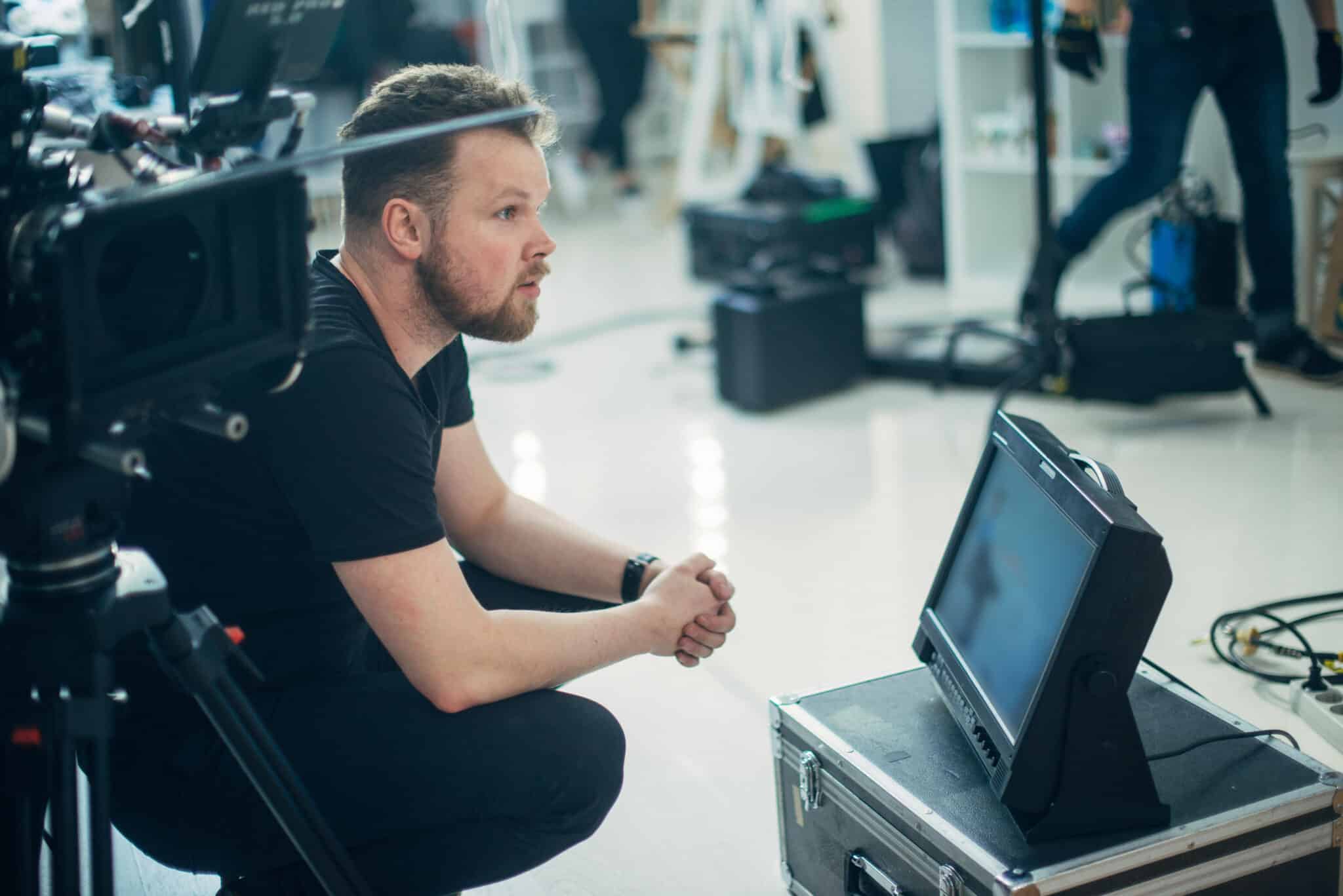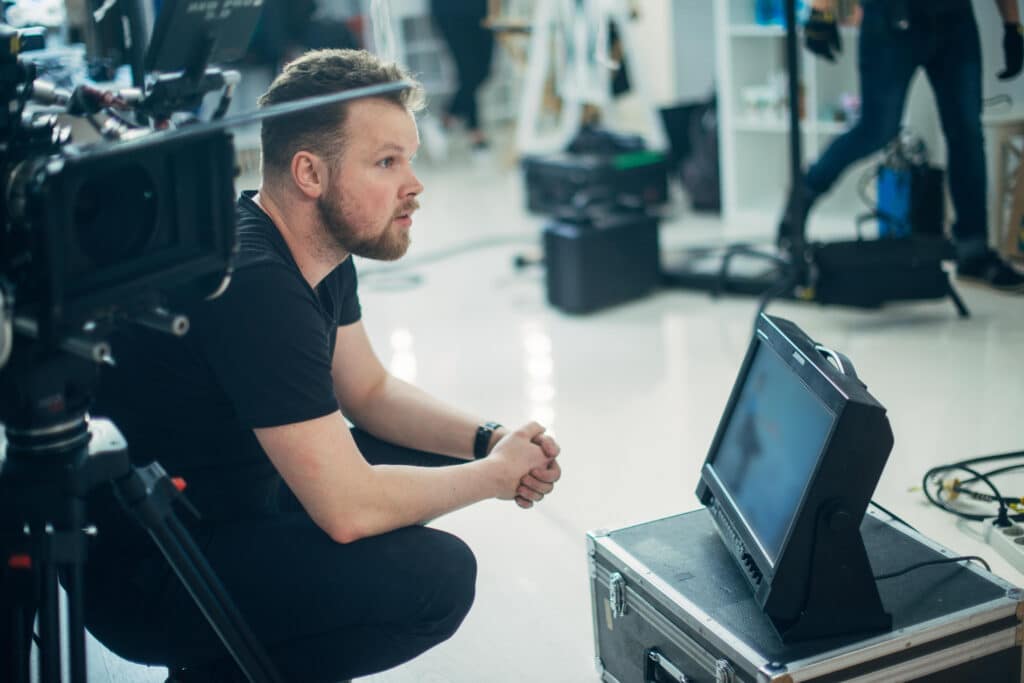 The Video Production Team
Our video production team was responsible for every aspect of the production, from concept development and scripting to filming and editing. We collaborated closely with Relief Recovery Center's team to ensure that the final product accurately represents their brand and values. The result is an interview video that provides a glimpse into the compassionate and supportive environment that Relief Recovery Center provides to those seeking addiction treatment.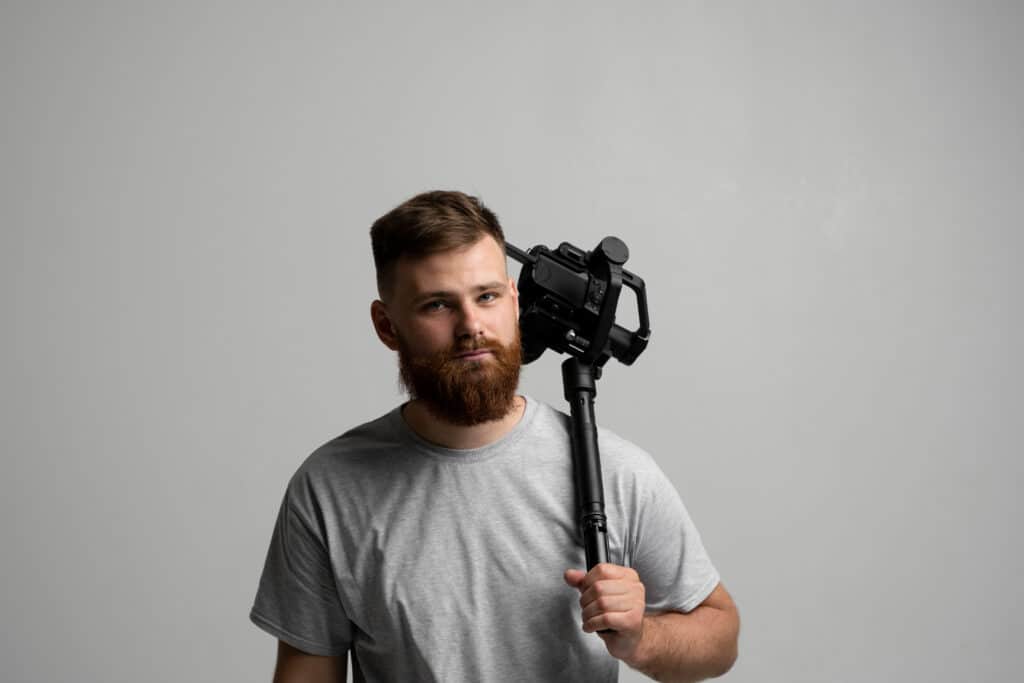 Why Relief Recovery Chose LiFi Media
At LiFi Media Production, we take pride in our ability to create high-quality videos that effectively communicate our clients' messages. Our team is dedicated to staying up-to-date on the latest trends and techniques in video production to ensure that we provide our clients with the best possible results. We are thrilled to have had the opportunity to work with Relief Recovery Center, and we look forward to producing more compelling videos for clients in the future.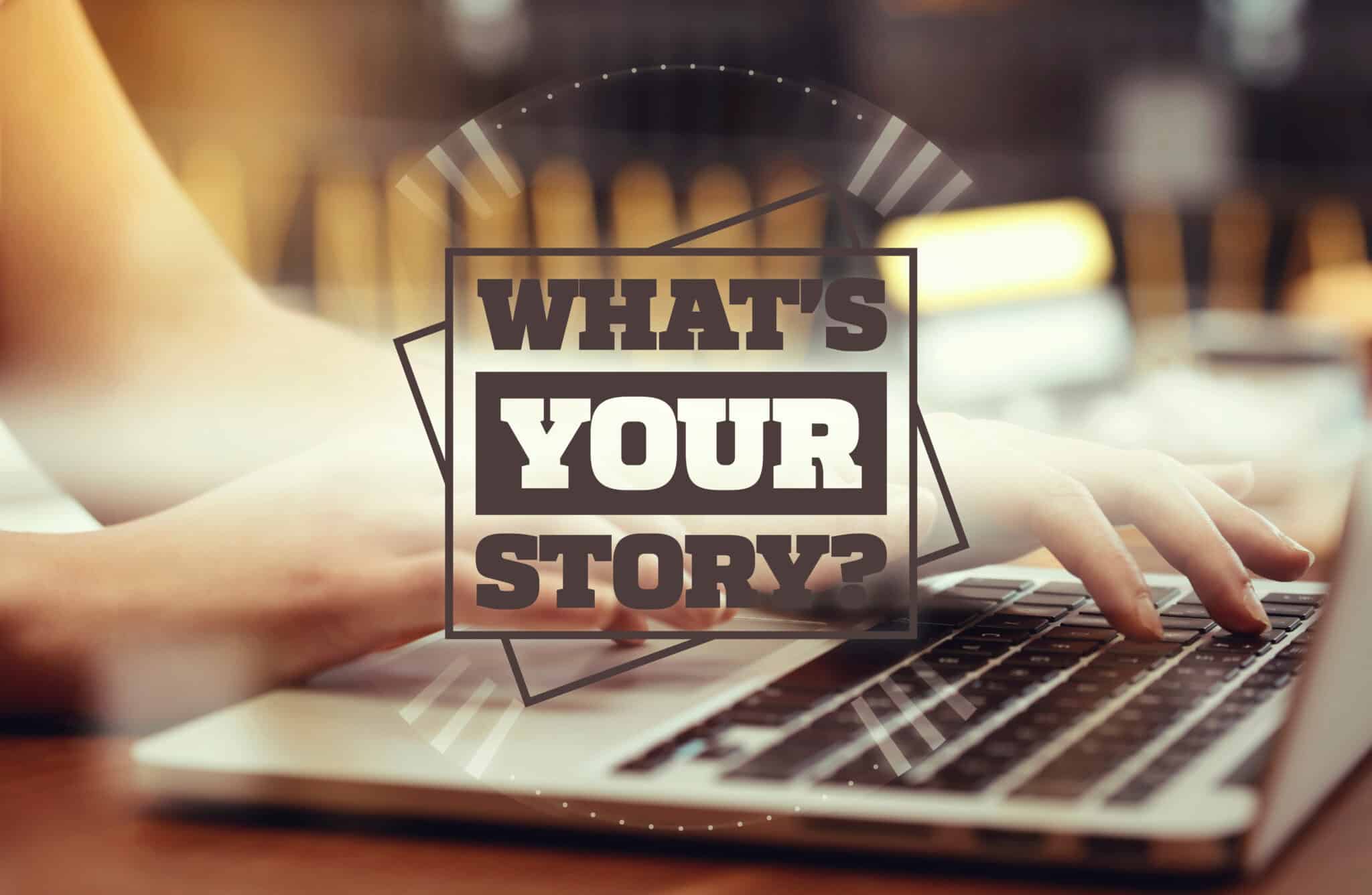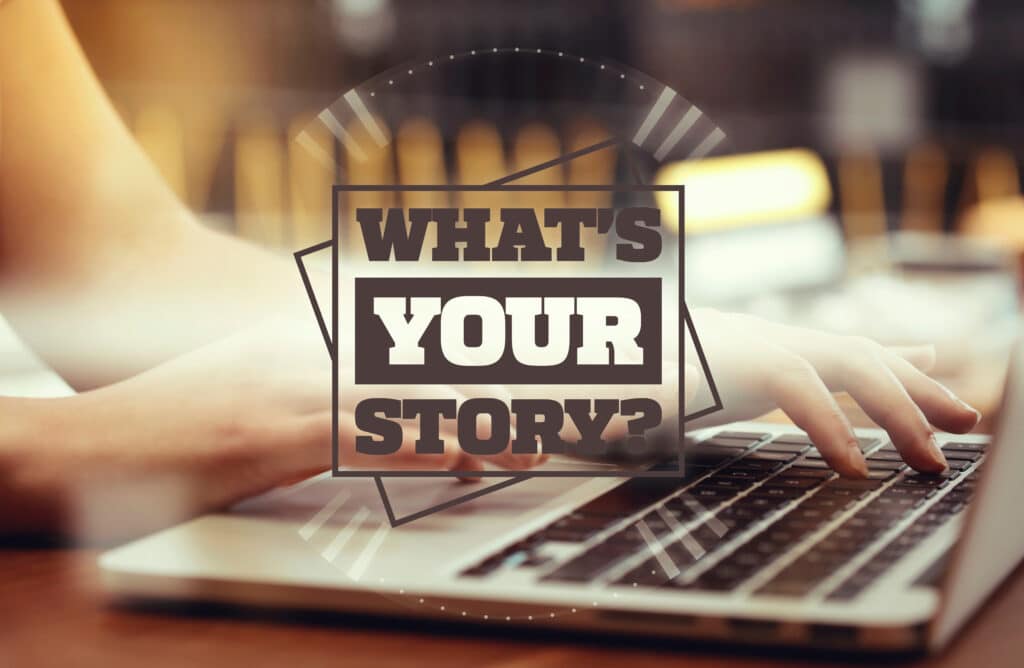 If you're looking for a video production company that can help you tell your story through video, look no further than LiFi Media Production. Contact us today to learn more about our services and how we can help you create a compelling video that connects with your audience.