We Specialize in Cinematic Video Production
New England's Premier Video Production Company
Get a Free Video Production Estimate
A videographer is someone who captures a moment. A cinematographer is someone who uses those moments to tell a story. As a Media Production Company we love good stories, from the first time we cried watching a film to the last time an action sequence gave us chills. We film with an emphasis on emotion so that you feel immersed and invested throughout the entire video production process.
We are a video production company that specializes in wedding videography, marketing & advertising videos, corporate safety videos, event videography, documentaries, short and full-length films, music videos, real estate videos, and more. At LiFi Media Production we will make you feel and look like a movie star!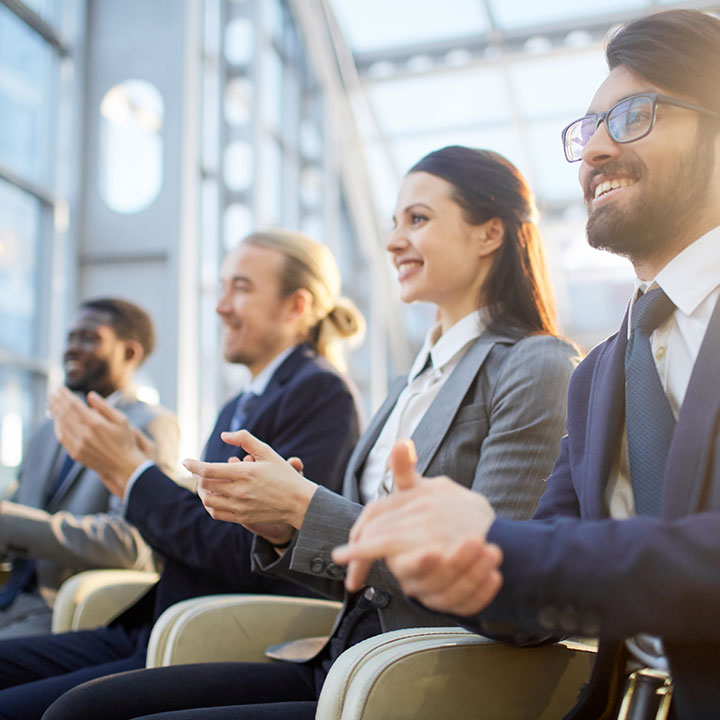 Corporate Video Production
Businesses have many needs to stay competitive and nothing is more important these days than brand awareness. Our cinematographers and videographers are ready to create captivating films that drive awareness, recognition, and conversions. Whether it is a social media campaign, safety video, team-building event, or television commercial, LiFi Media Production is the best video production company to help your business reach the next level.
Click below to find out how we help businesses grow.
Cinematic Wedding Videography
Capture your once-in-a-lifetime wedding day with top-quality audio, video, and lighting. Wedding photography captures quick snippets throughout the day while wedding videography records the voices, emotions, and words as they were on your wedding day. Do not look back on your wedding day with regret, relive your wedding day over and over again with cinematic wedding videography.
Click below to find out how we can preserve your memories for years to come.
Entertainment Films &
Director of Photography
Turn your creative vision into a cinematic masterpiece. Music videos, short films, documentaries, and live events are only some of the possibilities you can explore with LiFi Media Production. Our videographers have the experience and equipment to provide professional lighting, audio, motion capture, and scene direction. As a professional video production company we have the gear and experience to deliver an incredible video or film for your project.
Click below to find out how we can bring your ideas to life.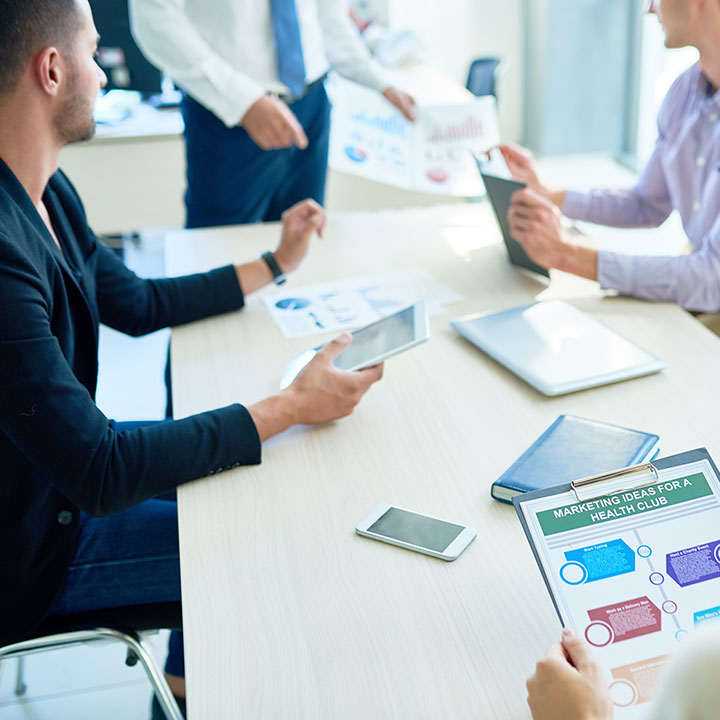 Marketing & Advertising Videos
Capture moments that define your life. Click below to find out how we can preserve your memories for years to come.